Month: May 2020
Most areas of Australia are experiencing some of the colder days this year, and, unless the sun is shining, cleaning up around the property does not present a very attractive proposition. Nobody wants to be worrying about finding a skip bin during these winter months, but Bookabin makes this a very simple exercise.
The Bookabin skip hire service can save you both time and money by having a database of skip bin supplier rates so that we can present the best available price for a skip bin hire service anywhere in Australia, to meet your specific requirements. We have a fantastic eBook you can download that's full of money and time-saving tips. Simply use this link for the Guide to Skip Bin Hire.
Bookabin has something for everyone, whether it's moving house, a garden clean-up, a renovation project or a construction site. No matter how big or small your waste removal requirements, they have skips to suit your needs.
Bookabin has real people with friendly customer service staff ready to assist with any questions such as what waste types can be put into a skip bin. If you prefer to do the reading yourself, check out our online Waste Type Guide.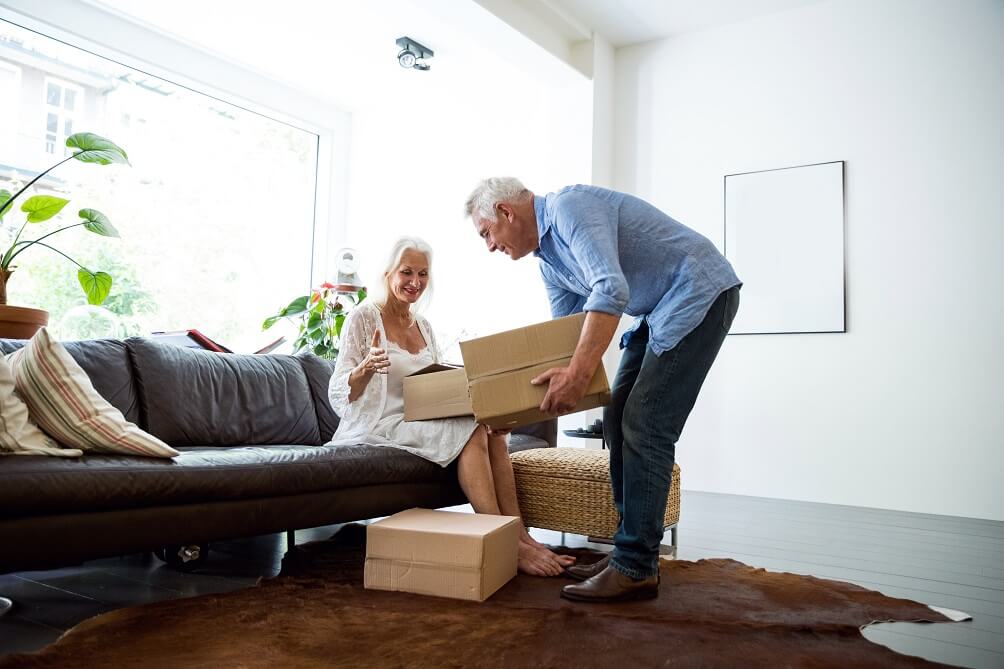 The COVID-19 situation is a new time for everyone and all over the country as we seem to have got involved in what every good Aussie is good at, small DIY jobs, renovations, shed clean-outs and gardening jobs.
With holidays being pretty much wiped out this year, it doesn't look as though that winter trip to Bali is on any time soon, so our holiday savings are more likely to be diverted to being spent on home improvements.
With even small projects producing a surprisingly large amount of rubbish, spending your time transporting waste to the landfill is simply not an efficient way of doing things, so hiring a skip bin from Bookabin will help you save significant amounts of time and drastically streamline the waste disposal process.
Before you book your skip, use our clever size guide to get the most effective size skip bin for your rubbish.