Month: April 2021
Having been in the business of skip delivery for over 20 years now, BookaBin has had plenty of experience with delivering and picking up skip bins, and are happy to pass on some advice on how to prepare for your skip delivery, starting with making sure there are no obstructions in the way. You also need to ensure there are no overhead wires, branches or structures such as house eaves that could block the delivery of the skip.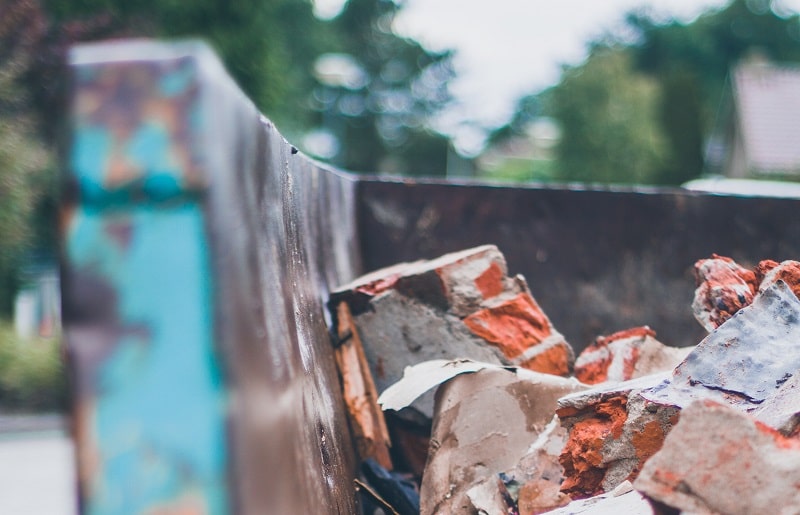 Secondly, driveways must be at least three meters wide for a truck to drive down to place a bin. You need to check nothing is blocking your driveway and ensure that no cars are blocking your driveway. If you require your skip bin to be placed on concrete there is a chance that it may leave a stain behind or scrape your concrete. The best practice is to cover the concrete with a tarp or piece of plywood measuring at least 4.2m long x 1.8m wide (for a 9m skip).
Bookabin has a great guide that's full of useful tips and tricks when it comes to hiring a cheap skip bin. Download it HERE
MORE TIPS FROM OUR SKIP BLOG:
How to Avoid Overloading a Skip Bin
Do I Need a Permit For My Skip Bin?
Can I Put Garden Waste into My Skip?
Clean hard fill is comprised of items such as concrete, bricks and stones. The "clean" in clean hard fill means that the waste is not contaminated by any other form of waste. These skip bins are typically used for worksites and construction companies, as well as DIY'ers.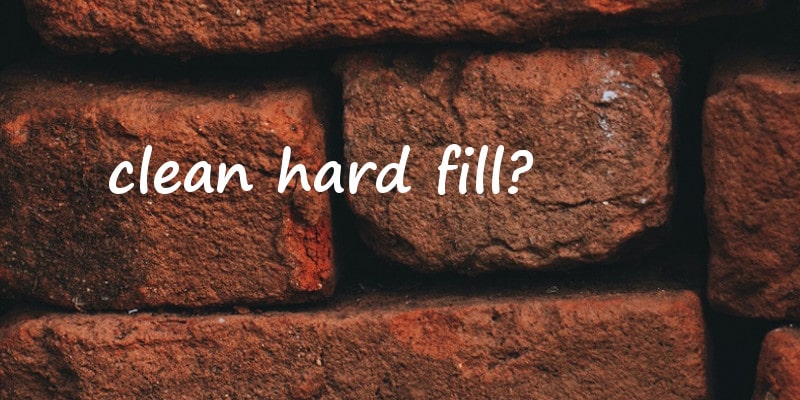 What type of rubbish can go into a 'Clean Hard Fill' skip bin.
The following is a basic list of what can and can't be put into a clean hard fill removal bin. This list is not exhaustive but does cover the most common items people consider as waste.
Concrete
Bricks
Rock
Ceramic tiles
MORE TIPS AND HINTS FROM BOOKABIN