Clean hard fill is comprised of items such as concrete, bricks and stones. The "clean" in clean hard fill means that the waste is not contaminated by any other form of waste. These skip bins are typically used for worksites and construction companies, as well as DIY'ers.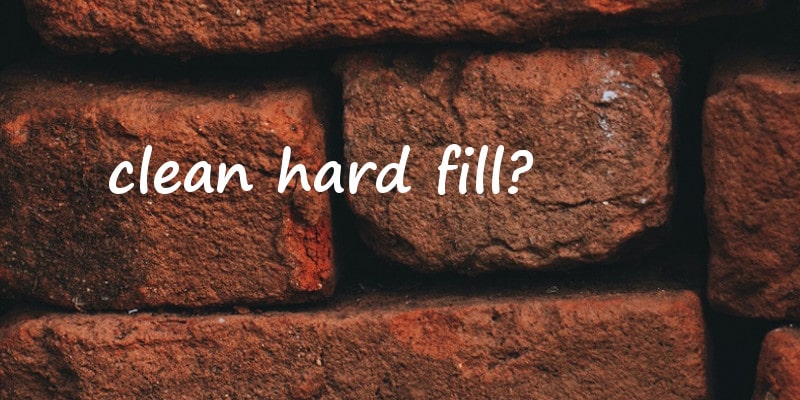 What type of rubbish can go into a 'Clean Hard Fill' skip bin.
The following is a basic list of what can and can't be put into a clean hard fill removal bin. This list is not exhaustive but does cover the most common items people consider as waste.
Concrete
Bricks
Rock
Ceramic tiles
MORE TIPS AND HINTS FROM BOOKABIN