Month: March 2021
Mixed heavy waste for rubbish removal refers to products that are no longer of use and made up of various waste streams. It does not comprise liquids or hazardous waste. When you want to rent a skip, other exclusions may include food waste and soil, among other things.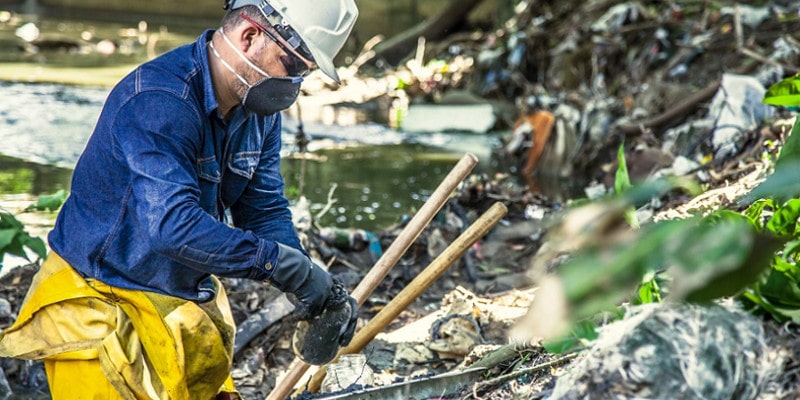 What rubbish goes into mixed heavy waste skip bins?
Below is a basic list of what can be placed into a mixed heavy waste skip hire. This list is not entirely complete however it does cover the most common items considered for mixed heavy waste bin hire.
Household waste
Builders waste
Furniture & Appliances
Timber
Bricks, tiles, concrete
Green waste
Metal/Steel
It is important to note that some waste may incur extra costs.
TIPS AND HANDY HINTS
The word skip derives from the word Skep' which evolved from the Late Old English sceppe, and the Old Norse word skeppa meaning 'basket'."
The 'skep', or basket would have been formed from wicker, straw or hollow logs and evolved into a horse and carriage/cart sometime in the 18th Century. By the 19th Century, it developed further within the mining industry and the first recorded use of a skip to collect rubbish was made in 1922 and now has become the skip bin that we recognise today.

Expert advice for your skip bin hire right here:
What Kind of Skip Bin is Right for You?
How To Stop Neighbours Using Your Skip Bin
Download our Free Guide that Makes Skip Bin Hire Easy!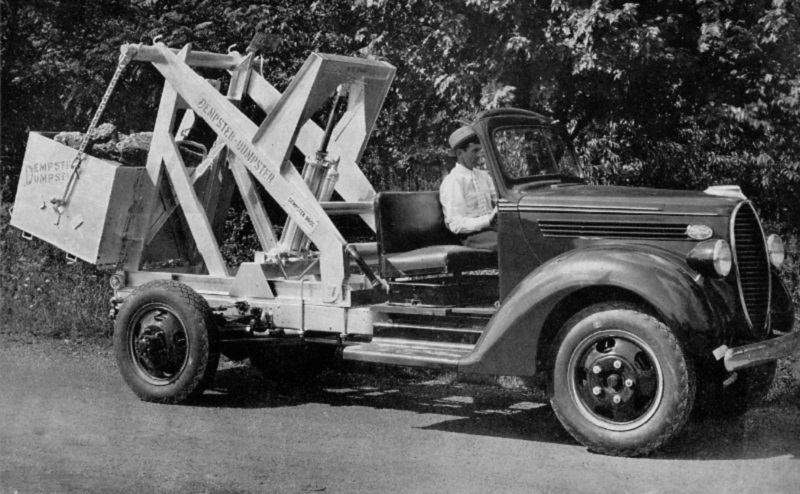 That's the skip bin sorted however the method of mounting them on the back of a truck can be traced back to the 1930s when an American named George Dempster invented a piece of equipment that could be mounted on a truck and used to lift and transport containers.
Around 1940, the Brooks brothers in Knoxville, USA invented a system that consisted of two hydraulic arms that could lift the skip onto the back of a vehicle. Modern skip trucks use a similar mechanical system. So as you can read it's been an evolution of the waste container and the system to lift them that has bought us to where we are today.