Month: June 2021
There may be times when your rubbish exceeds your council allowance. Or you have bulky items that you cannot dispose of in the usual way. So, what to do instead? Get in touch with a skip hire specialist like Bookabin so that you can get rid of that rubbish efficiently and safely.
Sadly, however, a few people instead choose to dump their waste illegally – a practice known as fly-tipping.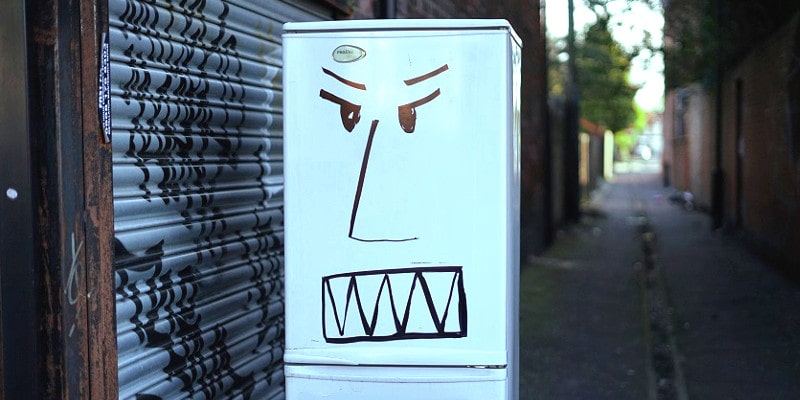 Fly-tipping is terrible for our economy.
Fly-tipping remains a burden for local councils, costing vast amounts of money in cleanups. Imagine all of the better things that could use such wasted money. All of those costs of clearing up illegally dumped waste have to be paid for somehow, and inevitably, it'll be you footing the bill through your rates.
Fly-tipping is illegal. If you get caught, you could be hit with a fine and even a prison sentence, costing you not only money but also your freedom.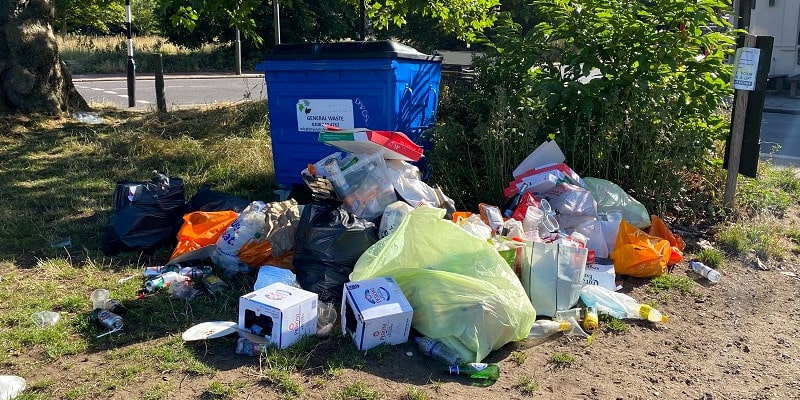 A quick way to lower land value.
All of that illegally dumped waste has a negative impression on your neighbourhood, dragging down nearby house prices – including your own.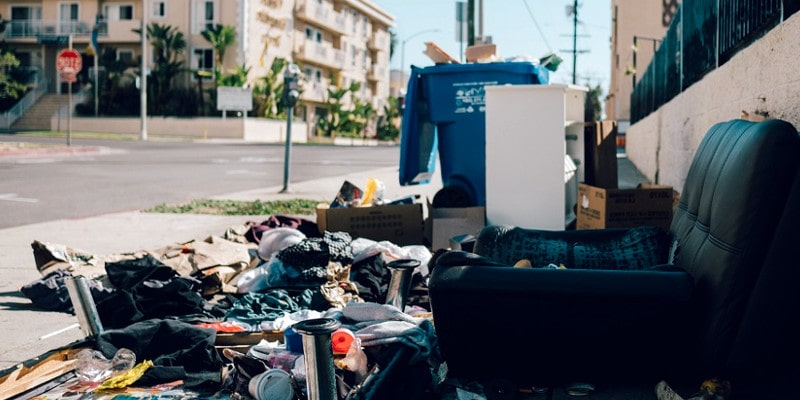 The effects aren't just financial.
There are substantial environmental effects that it has on an area and its human and non-human population. Just think of some of the toxic substances that many household goods can contain, killing a wild animal or child if swallowed. Poisonous substances can sink into the earth and prevent the growth of fresh greenery. Then, there's plastic, which has notorious strangulation potential for children. Bags of rotting food attract flies and rats, the latter potentially bringing disease.
We couldn't cover all skip bin hire questions in the last post, so here's more of your questions answered. As they say, "Judge a man by his questions rather than by his answers." ― Voltaire
How high can I fill a skip bin with rubbish?
Skip bins should not be filled any higher than the top of their sides. They should be filled to prevent material spillage from the skip bin either while stationary or in transit. (Suppliers face prosecution for unsafe or overweight loads).
READ MORE TIPS: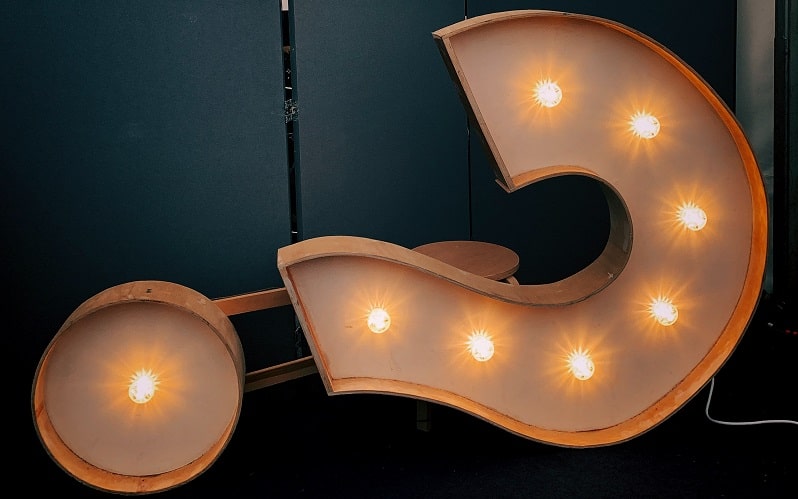 What if I'm not finished with the skip bin by pick-up day? Suppose unforeseen circumstances mean that you have not finished with the skip bin. In that case, you should advise the supplier as early as possible. Provided the skip bin has not been booked out on another job, they can usually be flexible.
When and how do I pay for the skip bin?
All skip bin orders are paid for at the time of ordering on the website. We accept payment by all major credit cards over our secure server. Any additional charges for excess tip fees will be invoiced to you by the supplier directly.
How much does it cost to hire a skip bin?
It depends on the waste type, the size of the skip bin and your particular requirements. Just put your details on the website, and you'll get an instant quote with our lowest price. No obligations. No hassle.
Bookabin has answered pretty much every question about skip bin hire that you could imagine! We love sharing, so here are some valuable answers to some of the questions.
What can't go in the skip bin? Hazardous waste can not be placed in the skip bin. This includes TV's, monitors, fridges, paints, solvents, liquids or any asbestos. To dispose of any of these materials, you need to contact your local council. They will provide you with a contact who can dispose of anything hazardous or not accepted in your skip bin (i.e. food waste). In some areas, the disposal of tyres and mattresses in the skip bin can incur additional charges. Your supplier will be able to advise you of these costs. Check our full Waste Type Guide.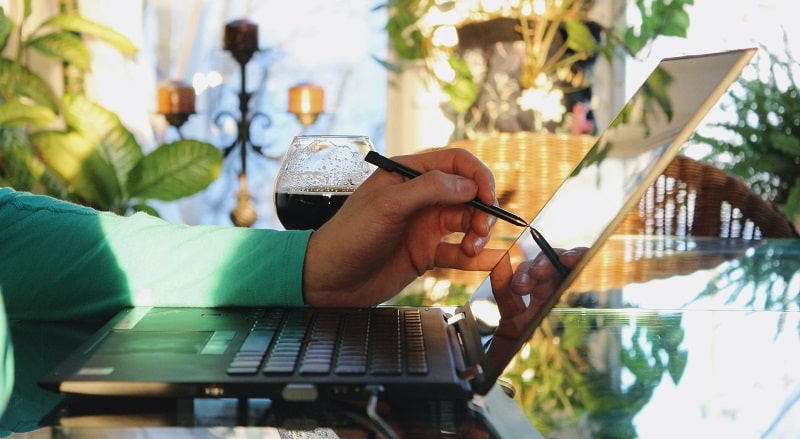 How long can I keep the skip bin?
Most suppliers allow you to keep a skip bin for between 3 and 5 days. If you want a skip bin for longer, the price that bookabin.com.au quotes includes keeping the skip bin for the number of days specified.
Can I get a skip delivered on Sunday?
You can order a skip bin for Sunday delivery using bookabin.com.au. However, the choice of suppliers will be limited. If possible, request the skip bin to be delivered on the Friday or Saturday prior.
Can a skip bin truck get up my drive?
Your drive needs to be at least 3 metres wide for a standard truck with a 9 cubic metre skip bin (allow wider access if necessary for a larger truck). You should also ensure there are no low hanging trees, power lines or the like that may hinder the access and placement of the container at the time of delivery. Once ordered, you should contact your supplier and discuss the location of the skip bin if you think that access may be difficult. Most suppliers will have smaller trucks for tricky places.