Bookabin has answered pretty much every question about skip bin hire that you could imagine! We love sharing, so here are some valuable answers to some of the questions.
What can't go in the skip bin? Hazardous waste can not be placed in the skip bin. This includes TV's, monitors, fridges, paints, solvents, liquids or any asbestos. To dispose of any of these materials, you need to contact your local council. They will provide you with a contact who can dispose of anything hazardous or not accepted in your skip bin (i.e. food waste). In some areas, the disposal of tyres and mattresses in the skip bin can incur additional charges. Your supplier will be able to advise you of these costs. Check our full Waste Type Guide.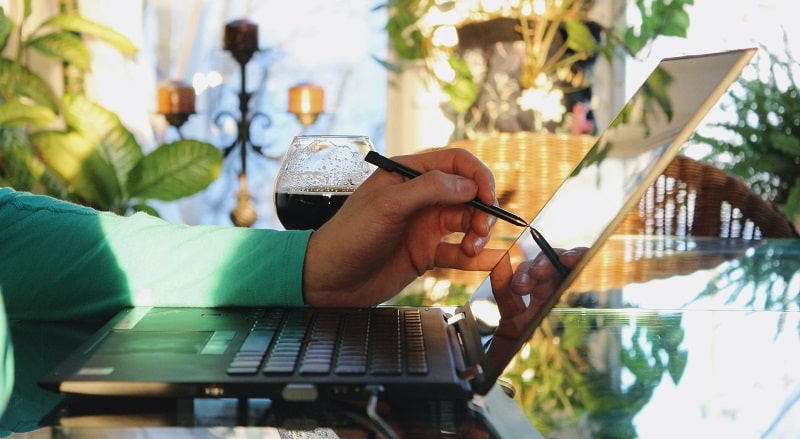 How long can I keep the skip bin?
Most suppliers allow you to keep a skip bin for between 3 and 5 days. If you want a skip bin for longer, the price that bookabin.com.au quotes includes keeping the skip bin for the number of days specified.
Can I get a skip delivered on Sunday?
You can order a skip bin for Sunday delivery using bookabin.com.au. However, the choice of suppliers will be limited. If possible, request the skip bin to be delivered on the Friday or Saturday prior.
Can a skip bin truck get up my drive?
Your drive needs to be at least 3 metres wide for a standard truck with a 9 cubic metre skip bin (allow wider access if necessary for a larger truck). You should also ensure there are no low hanging trees, power lines or the like that may hinder the access and placement of the container at the time of delivery. Once ordered, you should contact your supplier and discuss the location of the skip bin if you think that access may be difficult. Most suppliers will have smaller trucks for tricky places.