Month: July 2021
Are you a builder, designer, estimator, project manager or building sub-contractor? These simple suggestions explain cost-effective and practical ways to minimise your construction waste.
1/. Pick a waste champion
Assign a senior staff member with an interest in waste minimisation to take responsibility for the project waste management plan.
2/. Set realistic waste reduction targets
Let your team develop some ideas and set 'easy to understand' waste targets.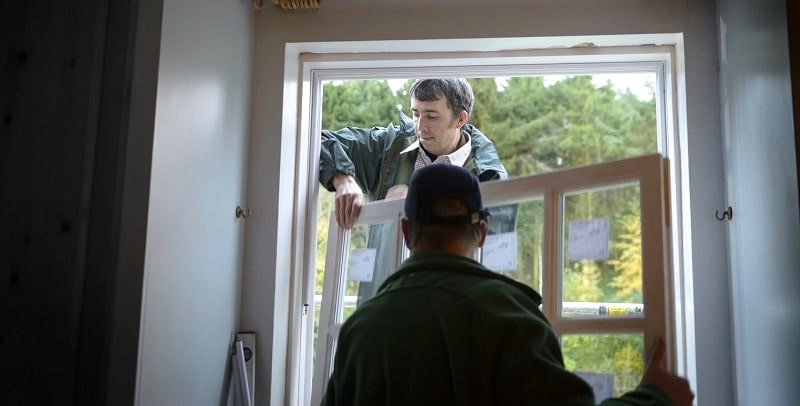 3/. Reward your team
Have incentives for your team if your waste reduction targets are met, such as morning tea shouts.
4/. Keep your team informed
Make waste information and progress towards waste reduction targets readily available and part of your waste management plan.
5/. Design considerations
Encourage designers and customers to use standard product dimensions and prefabricated products wherever possible to reduce onsite handling, reworking and offcuts.
Here are more great tips and advice for you:
6/. Material estimates
Provide detailed plans and instructions so estimators and contractors can provide accurate material take-offs. If you notice an excess of waste materials for a particular product, reduce the wastage allowance for material estimates.
7/. Incentivise subcontractors
Add contractual terms to incentivise subcontractors to minimise waste. Make them responsible for the disposal of any debris or preferential consideration if they follow your waste management plan.
8/. Try to prevent rubbish dumped into your skip
This can represent up to 30% of waste removed from building sites. Avoid skips onsite until absolutely necessary and keep them away from public view or access. Use a recycling site sign which prominently displays 'This Builder Recycles. NO UNAUTHORISED DUMPING'.