Month: August 2020
Have you ever noticed the litter that is piling up in your local river or stream? It takes away from the beauty and safety of the waterway, and you can do something about it. By leading a waterway cleanup effort with others in your community, you can help make your river or stream a safer, healthier place for wildlife and people.
In organising a river cleanup project you need to reach out to all your local communities to help you arrange it, and you also need to arrange for trash and recycling removal, starting with your local waste management company. Bookabin is ready and waiting to help, particularly when it is a volunteer community service effort, and can help with advice on the proper disposal of special/hazardous materials.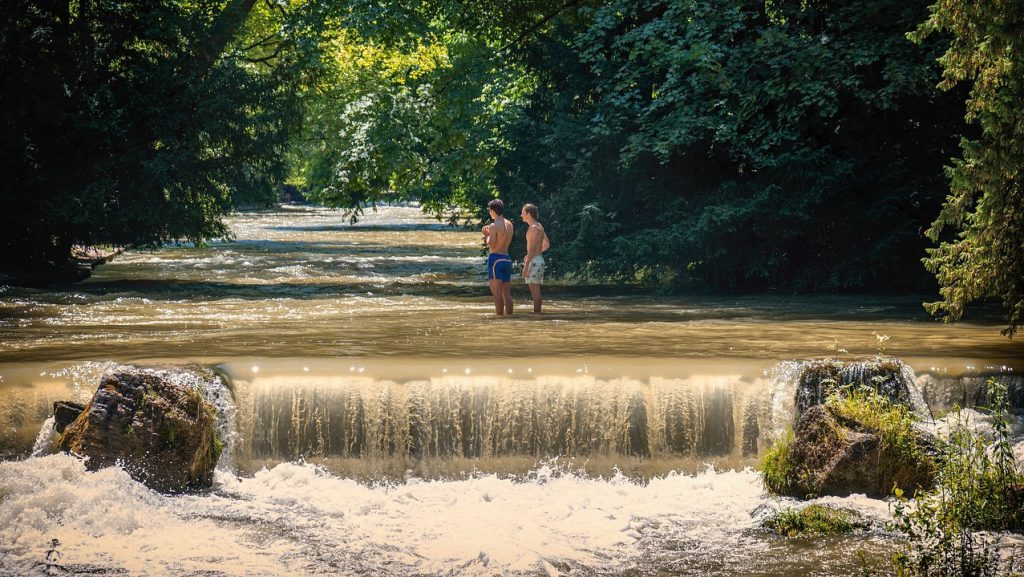 Getting involved in a clean-up is easy and can be fun and rewarding for you and your friends and family, and if everyone looks after their local area, it will have a significant effect on the Australian environment as a whole.
Check if your area is serviced with skip bins by using this online tool.
 By doing regular cleanups you will play an active role in keeping your nominated area tidy in a more sustainable way. While one-off clean-ups are effective in removing litter, regular clean-ups that keep an area litter-free are proven to act as a deterrent to litter.
You also need to make sure your community event lines up with the dates your local skip company is open, which in the case of Bookabin, is seven days a week! Check our Skip Bin Size Guide here.
Bookabin recommends letting the professionals take the rubbish to the local tip for disposal. Here are our reasons why.
BookaBin Australia specialises in skip bin hire for disposal services and rubbish removal, and we have a page on our website for frequently asked questions or FAQ's, and the second most asked question we receive is 'can you put garden waste into a general waste skip bin?'
People might not realise it, but a general waste skip bin can also contain garden waste.
So, a General Waste bin, suitable for light domestic and commercial waste, can take light domestic waste, light construction waste, office waste and green garden waste. The price for Green Garden Waste is based STRICTLY on green garden waste only, such as grass, leaves, tree trimmings, small branches, weeds, bark etc.
Check our Green Garden Waste Guide
What cannot go into a General Waste bin is hazardous waste. This includes TV's, monitors, fridges, paints, solvents, liquids or any asbestos. To dispose of any of these materials you need to contact your local council. They will be able to provide you with a contact who can dispose of anything hazardous or not accepted in your skip bin (i.e. food waste). In some areas, disposal of tyres and mattresses in the skip bin can incur additional charges.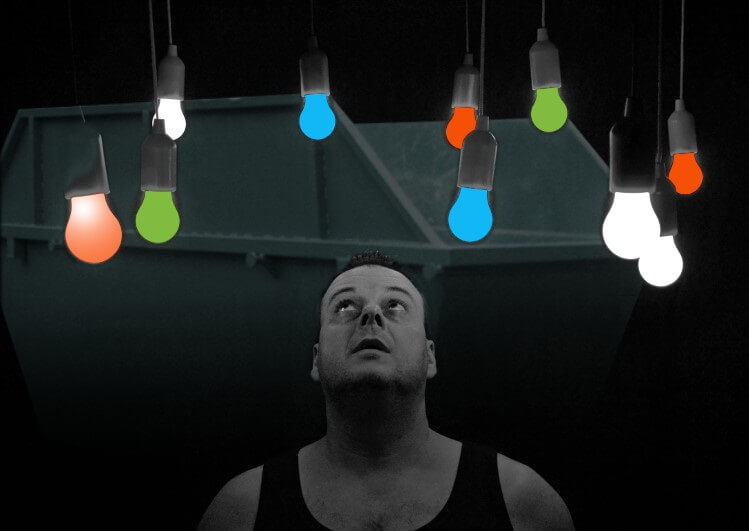 Want to know Bookabin's favourite cost-cutting suggestion? Check this out.
Looking for more tips, then try one of these pages:
If you're planning a construction, demolition or home renovation project then you probably need the services of Bookabin.
Construction and demolition wastes are among the heaviest and largest waste materials. It can include plasterboard, bricks, concrete, landscape, roofing, wood and timber. A skip bin for Mixed Heavy Waste is the correct waste selection, however, if you want to check use this waste guide.
Take into account the duration of your project, as debris and hazardous items like nails, cut out roofing sheets and bricks shouldn't lay around your property. Try and keep your property tidy and most importantly keep it safe.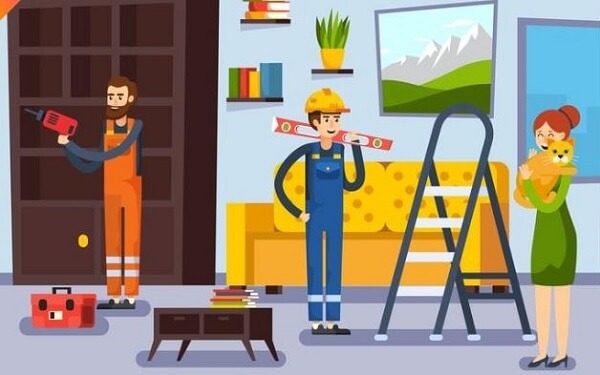 Some projects could take months or years to be completed, and, you can't be going to the landfill all the time. The only thing that is far more valuable than money is time; therefore, do not make the mistake of undervaluing your time and make things more efficient in your project site.
The hassle factor of taking the waste from your project site should be considered. If you hire a skip bin, no back-breaking work for you and you can extend the duration of the skip bin in your property.
Bookabin has been serving Australia since 2001 and we some great tips and advice to take the hassle out of your next skip bin hire:
Skip Bin Placement
Maximising the Capacity of Your Skip
Stop Neighbours Dumping Rubbish in Your Skip Bin