Have you ever noticed the litter that is piling up in your local river or stream? It takes away from the beauty and safety of the waterway, and you can do something about it. By leading a waterway cleanup effort with others in your community, you can help make your river or stream a safer, healthier place for wildlife and people.
In organising a river cleanup project you need to reach out to all your local communities to help you arrange it, and you also need to arrange for trash and recycling removal, starting with your local waste management company. Bookabin is ready and waiting to help, particularly when it is a volunteer community service effort, and can help with advice on the proper disposal of special/hazardous materials.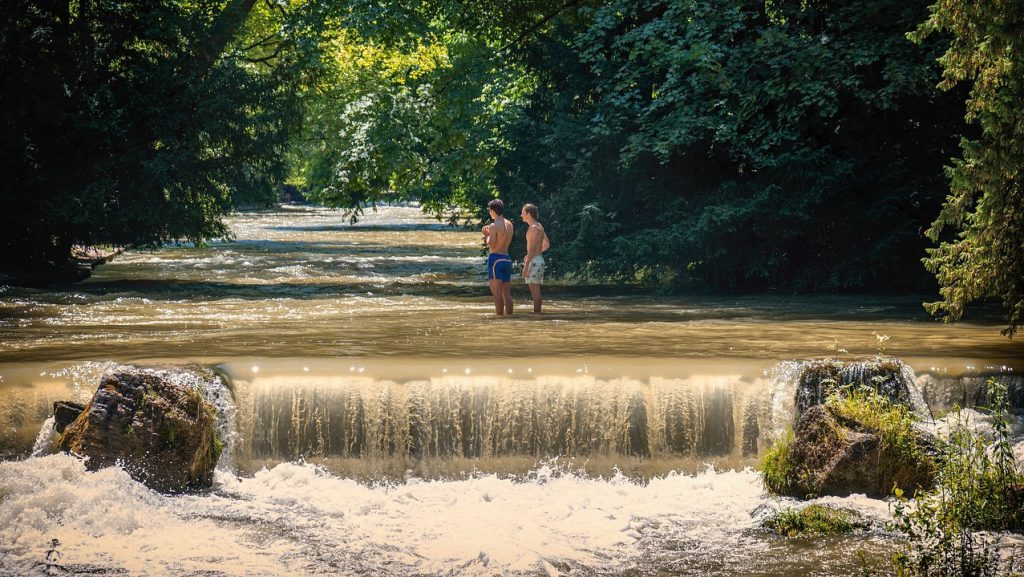 Getting involved in a clean-up is easy and can be fun and rewarding for you and your friends and family, and if everyone looks after their local area, it will have a significant effect on the Australian environment as a whole.
Check if your area is serviced with skip bins by using this online tool.
 By doing regular cleanups you will play an active role in keeping your nominated area tidy in a more sustainable way. While one-off clean-ups are effective in removing litter, regular clean-ups that keep an area litter-free are proven to act as a deterrent to litter.
You also need to make sure your community event lines up with the dates your local skip company is open, which in the case of Bookabin, is seven days a week! Check our Skip Bin Size Guide here.
Bookabin recommends letting the professionals take the rubbish to the local tip for disposal. Here are our reasons why.