Month: September 2020
With all this burgeoning spring growth happening across Australia, this is a good time to start planning your yearly or six-monthly major tidy up for your property. This means you need a skip bin for all that garden and green waste and you need to select the right type of waste disposal service for your garden maintenance project.
Green waste is composed of waste products that are biodegradable, which means they can easily break down and become part of the earth again. This is typically made from garden waste, such as grass clippings and weeds. It is
'green' because it is high in nitrogen, as opposed to brown waste, which is predominately carbonaceous.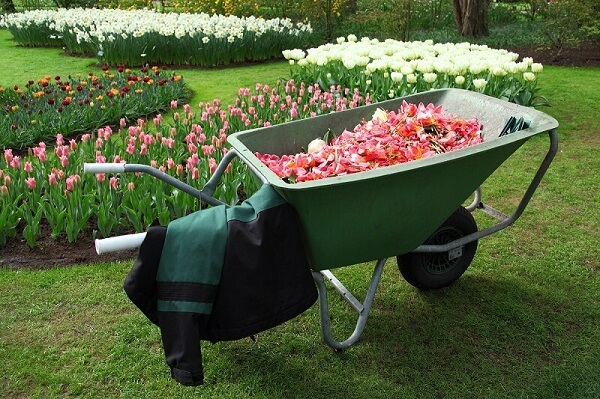 Check our Green Waste Guide right here.
So, let's get out into the garden and start working on your backyard landscaping ideas, with the help of Bookabin's skip bins. Bookabin offers green waste removal all around Australia. Landscaping can improve your home's value or stop soil erosion or local flooding. We think landscaping is all about creating the perfect place to relax with your family and friends.
Download our very popular free eBook 'Backyard Landscaping Guide'.