Month: July 2020
Poor or dangerous site access is one of the most common reasons why a skip supplier cancels the delivery of a skip and you get charged with a fee. Here's what you should check before hiring any skip.
Make sure there are no overhead wires, trees, branches or structures like house eaves that block the delivery of the skip. Drivers will usually refuse to place a skip if there is a chance or risk of injury or damage. Walk around the area the truck needs to use to deliver the skip bin and look at any potential problems.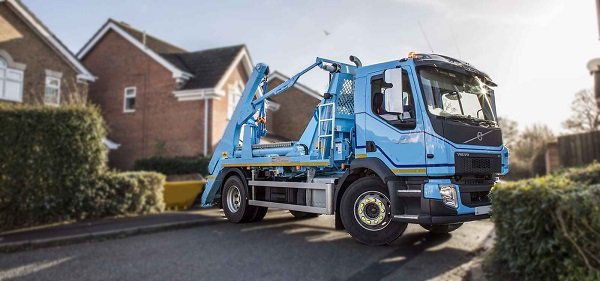 Driveways must be at least 3 meters wide for a truck to drive done to place a bin. Please check nothing is blocking your driveway and please ensure that no cars are blocking your driveway. Suppliers run to tight schedules because as the old saying goes 'Time is Money'. The driver cannot afford to sit and wait while cars are moved. Quite often the skip supplier will go straight to their next booked job, taking your skip with them!
Follow these basic guidelines to avoid hassles and unwanted charges.
For more information about skip bin hire, check our FAQ's page.
Do you want to know Our Favourite Cost-Cutting Suggestion When You Hire a Skip Bin? Read here.