Month: June 2022
All skip bins and other temporary obstructions should be placed on your property. Suppose the skip is placed outside your property boundary on public property, such as footpaths, nature strips, and roads. In these situations, you will require a permit, which can get tricky as each council permit for a skip bin can require different standards to be met.
The requirements from your local council are essential to understand because failure to comply with the rules and regulations regarding skip bin hire can result in fines, leaving a significant dent in your finances. Before you decide to apply for a skip bin permit, we suggest you refer to our checklist. The list does not cover all city and state laws or requirements. However, it is a reference for good skip bin placement practice. Your local authority will have their needs available.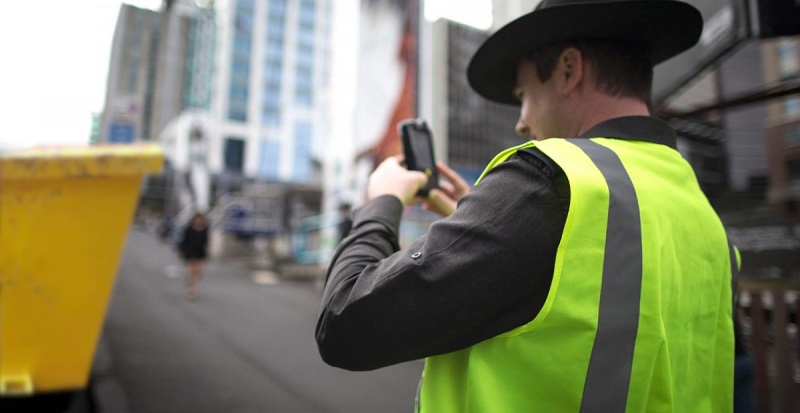 Basic Rules for Good Skip Bin Placement
Make sure your skip bin does not obstruct the passage of any pedestrian, cyclist, or vehicle and must not obscure motorists' view.
Do not place your skip bin where standing or parking is prohibited.
Reflective marking placed on each top corner and opposite ends of the skip bin.
Some states require flashing yellow lights fitted and operating on the corners of the skip bin on a main arterial road, where the road has reduced visibility, in low-lit or unlit areas and on narrow streets.
The skip bin must identify the name and contact details of the skip bin company.
Waste material placed in the skip bin must not rot or cause offensive odours.
The skip bin must not cause damage to infrastructure or community assets.
Permit Requirements for Different Councils
Council permits for a skip bin do vary from council to council. Here we have created a basic outline of the permit requirements for various locations across Australia. Be sure to check out what is required of you, depending on your location.
Melbourne
In most council areas, the skip bin hire permit must be attained from your skip bin operator. A customer may obtain the bin hire permit in the city centre.
Sydney
It's a mixed bag of different regulations. In some Sydney suburbs, skip bin suppliers purchase an annual permit. That means the end client doesn't require one. Not all Sydney councils have the same convenient service and need that the end client applies for the permit themselves.
Adelaide
When hiring skip bins in Adelaide, the customer themselves must obtain a skip bin permit, not the skip bin service.
Brisbane
A skip can be placed on the nature strip or footpath without a skip bin permit. However, you must ensure pedestrians can pass safely without walking onto the road. Skip bins cannot be placed on the road.
Perth
Inner suburbs require a permit for skip bin hire and must be applied for by the customer.
Newcastle
Skip bin permits are required for Newcastle City Council areas and are obtained by the skip bin supplier.
Need a Skip?
BookaBin offers easy and reliable skip bin hire for disposal services and rubbish removal. Order a skip with us today for competitive prices! If you have questions about our services or need support, don't hesitate to get in touch with our friendly team.