Month: November 2020
While the end game of renovating is an improvement to one's home a large portion of the work to be done is actually cleaning up and disposing of the rubbish that builds up while you are working! That's why considering what type of rubbish you will have up-front is important so you'll know what size skip bin you will need or if you are going to need more than one. Check our Skip Size Guide
The identification of your rubbish type is normally fairly straight forward. The rubbish might include packaging from a new vanity or furniture which you have purchased or existing tiles which you are going to remove from a bathroom. If you are unsure of your type of renovation rubbish and what can go into your skip bin, check our simple Waste Guide.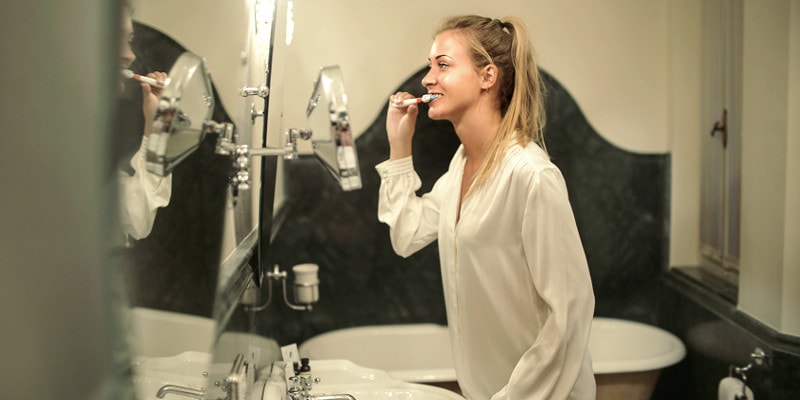 The rubbish type can affect the price of your skip hire so it is important to choose the right one for your requirement; if prohibited or hazardous rubbish is disposed of in the skip, additional disposal charges will apply. You should check before your skip supplier is booked. Take a look at our General Waste List.
There are lots of options in bathroom renovations; tap-ware, cabinets, baths and tiles but one thing that will be definitely required is a skip bin to remove the rubbish. This is where Bookabin comes in with our on-line booking of rubbish disposal services. Our easy-to-use website and state-of-the-art booking engine provide you value for money by offering the best available price for rubbish disposal bins.
Remodelling any part of your home is stressful and messy, and demolition and renovation waste dumped on your section will make it even more so – and hazardous to your family, too. Maintain your household's sanity and safety with the right waste solution to suit the scale of your project and your available space. A clutter-free renovation will help free up your creativity – and keep your house feeling like home as much as possible, so your first step is to hire a skip bin from Bookabin.
With even small projects producing a surprisingly large amount of rubbish, spending your time transporting waste to the landfill is simply not an efficient way of doing things, so hiring a skip bin from Bookabin will help you save significant amounts of time and drastically streamline the waste disposal process.
Making lists is key when it comes to project management, as it's the only way to properly organise your thoughts and prevent any details from being forgotten, so start with a list of 'to do's' and try to stick to it. So, what is the first step to remodelling or renovating any room in the house? Order a skip bin!
Check out our Skip Bin Size Guide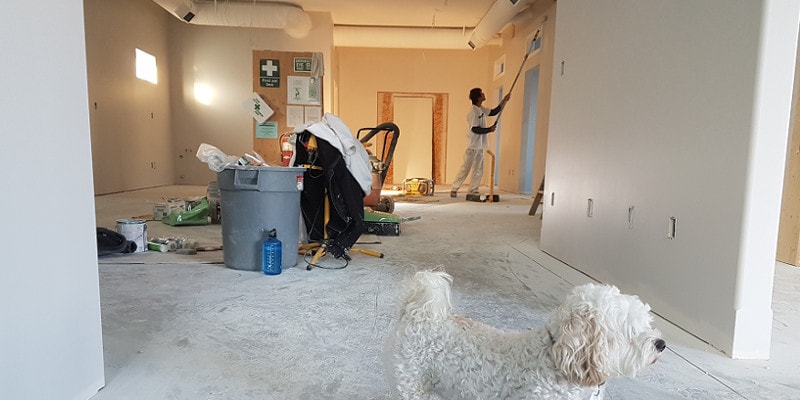 Skip Bins are important for effective waste management because they allow anyone to organise the bulk collection of a range of waste materials for disposal and recycling.  Bulk collections are important as they provide a far more efficient way of disposing of waste than the normal regular lift services that are generally available to households and small and medium-sized businesses, so to find out more about skip hire, rubbish bin hire and waste bins please go to www.bookabin.com.au