The way you design your home is one of the biggest contributors to your mood. Coming home to an interior that is inviting is ultimately good for our general health & well-being!
Here are a few ways you can upgrade your home design to positively affect your mood.
Once you have read this story, check out more inspiring tips:
1) Choose New Paint Colours
Different colours have varying effects on us such as; the power to energise, calm & inspire creativity among others. So, choosing the right colour is very important in setting the tone/purpose of a room. For example, blues evoke contemplative & moods, whereas pinks have a calming/comforting effect.
2) Incorporate Greenery
Plants not only improve the air quality in your home but will also improve relaxation, inspiration & focus. Succulents are a great choice for an interior Available in a vast array of colours & textures, succulents are very adaptive & can survive any number of harsh conditions.
3) Improve Your Lighting
Maximise as much natural light as possible. If you have a room that doesn't allow for much natural light, try using light fixtures with softer light bulbs to help or use mirrors strategically to help reflect the natural light around the room.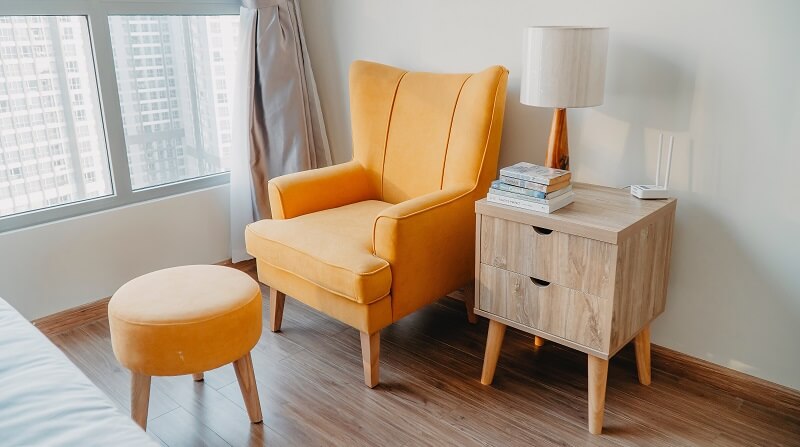 At the end of a long day, the last thing you want to do is come back to a messy home, & it can sometimes mean the difference between loving or hating a room. Schedule some time to put away items and get rid of the things you don't use anymore. Simple but effective!
5) Comfortable & Stylish Furniture
While trendiness is the popular choice for many when it comes to furniture, it is also important to take comfortability into consideration. If you have a comfortable couch you love, but might not be in style, try dressing it up with a couple of throw pillows or a blanket so you can tick both boxes.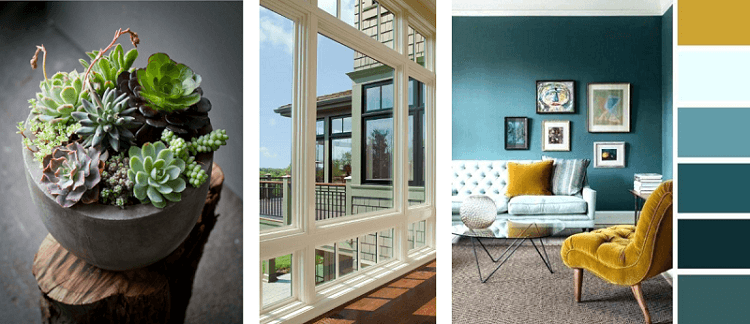 If you're planning on making some big changes to your home, you need a rubbish disposal service. Bookain provide cheap skip bin hire for Sydney, Melbourne, Brisbane, Perth, Adelaide and more.
To make sure you get the best price, we recommend checking two of our guides: