Month: February 2021
Are you one of those people who treat your garage as a place for storing tools, toys, sporting gear, landscaping equipment and perhaps an extra fridge or two? You are not alone!
We often lose sight of our garage's main purpose: to store and protect some of our most valuable possessions – our vehicles. For instance, bird droppings are highly acidic, and that, combined with what alternating sun and cold can do to an exposed car, is a recipe for potentially expensive paint damage. Parking in a garage will also limit your car's exposure to UV rays, which can be particularly harmful to a vehicle's interior.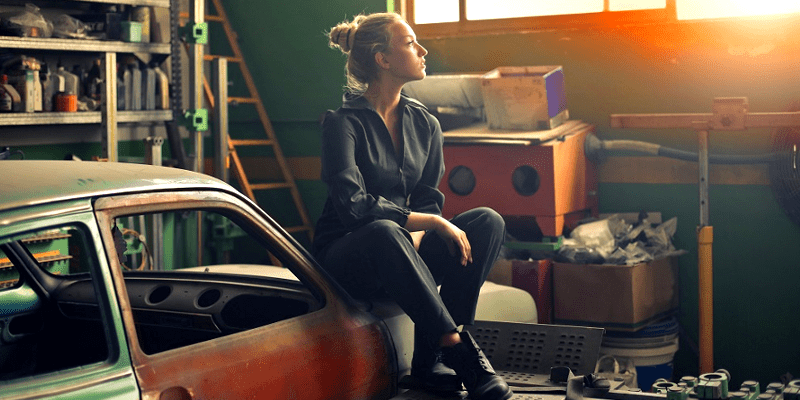 Here's a simple waste guide for your Bookabin skip bin hire. 
Beyond protecting your vehicle from accidental damage, putting your vehicle out of sight helps decrease opportunities for the intentional kind of damage as well. After all, a locked garage puts another layer of security between your vehicle and potential thieves, and it decreases the chance of vandalism in the same way.
Doing your own minor car repairs can be both economical and great for your ego, and a cleaned-up garage can provide a clean, relatively weather-free place for your efforts. You'll also have access to electrical outlets for handy resources such as tools, lights, heaters and fans. A garage keeps you covered from the elements, so you can tinker to your heart's content.
Frequently Asked Questions page has most of your questions answered.
Finally, you should clean your garage not just to keep your car in, but also to keep pests out. Messy garages make attractive homes for rats, mice, spiders and other unwelcome critters, many of which are eager to follow you right into your home. A clean garage will also help prevent pets and other animals from taking shelter in a warm engine compartment or other areas of a vehicle, then getting injured—or worse—when the vehicle is started.
More Tips:
How to Avoid Overloading a Skip Bin
Our Favourite Cost-Cutting Suggestion When You Hire a Skip Bin
So you have purchased a new sofa and now have to get rid of the old one; Bookabin explains how to take apart a sofa so you can take it down in pieces.
Firstly, you will need the right tools for the job before you can begin to take the sofa apart.
A claw hammer for removing nails
A set of Allen keys
Both Phillips and Standard head screwdrivers
A set of pliers for removing staples
A handsaw
A box cutter knife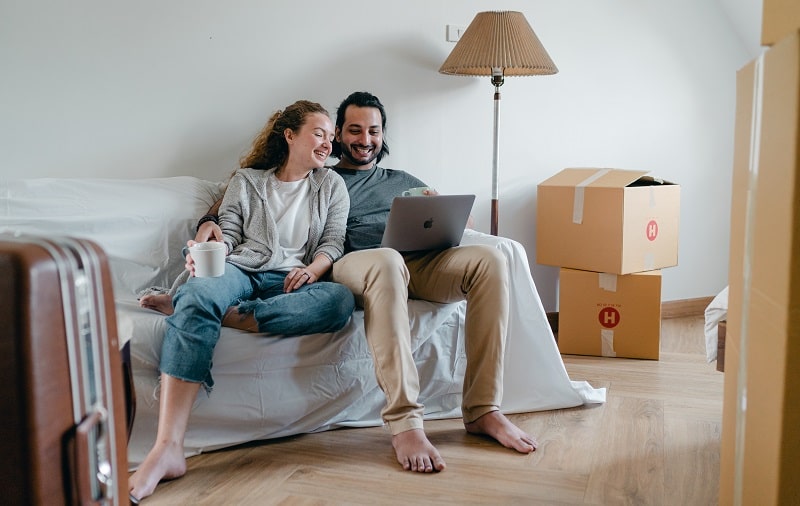 Step One. Remove any Pillows and Cushions
Make sure to throw them in the skip if you are not planning to keep any pillows.
Step Two. Remove Upholstery
This step is where your box cutter knife comes in. You will need to cut away the fabric to expose the frame beneath it. It may be as simple as pulling staples, but in most cases, some cutting is required. If you are going to reuse the fabric, make sure to cut in neat, straight lines; if you are throwing it in your rental skip bin, then you don't need to worry about neatness. Now you can see the exposed frame and take it apart, but not just yet.
Step Three. Remove the Legs
This step is simple enough. Sometimes you can unscrew sofa legs by hand, in other cases it will require a screwdriver or Allen keys. If the legs are fused, use a saw to cut them off.
Step Four. Take the Frame Apart
Now you can use your screwdrivers or Allen keys to disassemble the sofa frame. In some cases, you may have to pull nails as well. Once you have it apart, you can cut wooden pieces into a smaller, more manageable size, so it is easier to carry and throw into your skip bin.
Bookabin will do the rest! Simply follow the instructions to hire a skip in your area.