While the end game of renovating is an improvement to one's home a large portion of the work to be done is actually cleaning up and disposing of the rubbish that builds up while you are working! That's why considering what type of rubbish you will have up-front is important so you'll know what size skip bin you will need or if you are going to need more than one. Check our Skip Size Guide
The identification of your rubbish type is normally fairly straight forward. The rubbish might include packaging from a new vanity or furniture which you have purchased or existing tiles which you are going to remove from a bathroom. If you are unsure of your type of renovation rubbish and what can go into your skip bin, check our simple Waste Guide.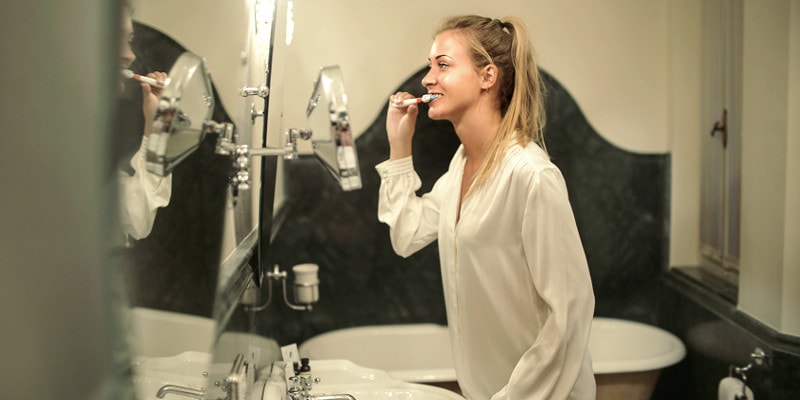 The rubbish type can affect the price of your skip hire so it is important to choose the right one for your requirement; if prohibited or hazardous rubbish is disposed of in the skip, additional disposal charges will apply. You should check before your skip supplier is booked. Take a look at our General Waste List.
There are lots of options in bathroom renovations; tap-ware, cabinets, baths and tiles but one thing that will be definitely required is a skip bin to remove the rubbish. This is where Bookabin comes in with our on-line booking of rubbish disposal services. Our easy-to-use website and state-of-the-art booking engine provide you value for money by offering the best available price for rubbish disposal bins.