If you're planning a construction, demolition or home renovation project then you probably need the services of Bookabin.
Construction and demolition wastes are among the heaviest and largest waste materials. It can include plasterboard, bricks, concrete, landscape, roofing, wood and timber. A skip bin for Mixed Heavy Waste is the correct waste selection, however, if you want to check use this waste guide.
Take into account the duration of your project, as debris and hazardous items like nails, cut out roofing sheets and bricks shouldn't lay around your property. Try and keep your property tidy and most importantly keep it safe.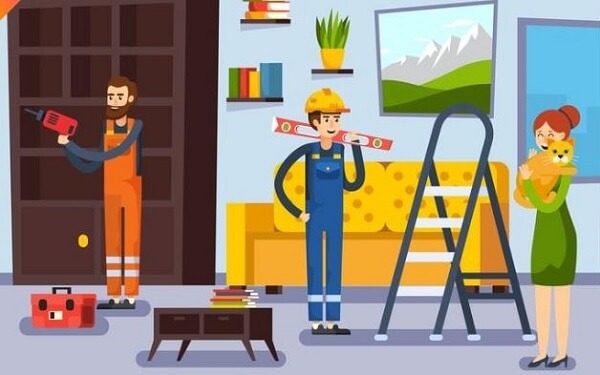 Some projects could take months or years to be completed, and, you can't be going to the landfill all the time. The only thing that is far more valuable than money is time; therefore, do not make the mistake of undervaluing your time and make things more efficient in your project site.
The hassle factor of taking the waste from your project site should be considered. If you hire a skip bin, no back-breaking work for you and you can extend the duration of the skip bin in your property.
Bookabin has been serving Australia since 2001 and we some great tips and advice to take the hassle out of your next skip bin hire:
Skip Bin Placement
Maximising the Capacity of Your Skip
Stop Neighbours Dumping Rubbish in Your Skip Bin