BookaBin Australia specialises in skip bin hire for disposal services and rubbish removal, and we have a page on our website for frequently asked questions or FAQ's, and the second most asked question we receive is 'can you put garden waste into a general waste skip bin?'
People might not realise it, but a general waste skip bin can also contain garden waste.
So, a General Waste bin, suitable for light domestic and commercial waste, can take light domestic waste, light construction waste, office waste and green garden waste. The price for Green Garden Waste is based STRICTLY on green garden waste only, such as grass, leaves, tree trimmings, small branches, weeds, bark etc.
Check our Green Garden Waste Guide
What cannot go into a General Waste bin is hazardous waste. This includes TV's, monitors, fridges, paints, solvents, liquids or any asbestos. To dispose of any of these materials you need to contact your local council. They will be able to provide you with a contact who can dispose of anything hazardous or not accepted in your skip bin (i.e. food waste). In some areas, disposal of tyres and mattresses in the skip bin can incur additional charges.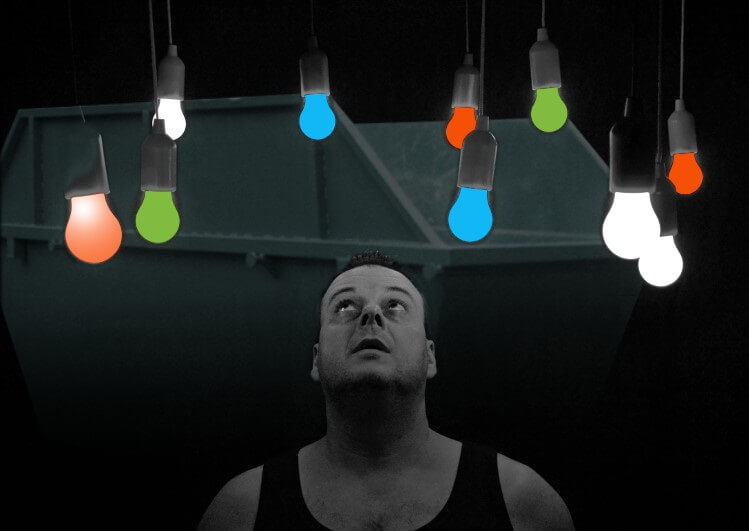 Want to know Bookabin's favourite cost-cutting suggestion? Check this out.
Looking for more tips, then try one of these pages: