There may be times when your rubbish exceeds your council allowance. Or you have bulky items that you cannot dispose of in the usual way. So, what to do instead? Get in touch with a skip hire specialist like Bookabin so that you can get rid of that rubbish efficiently and safely.
Sadly, however, a few people instead choose to dump their waste illegally – a practice known as fly-tipping.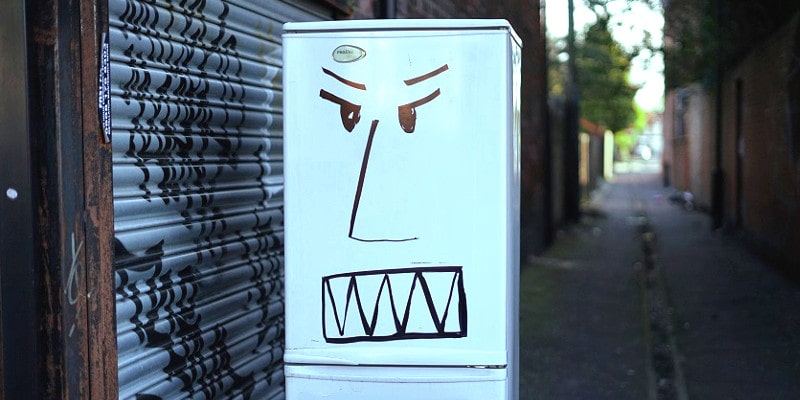 Fly-tipping is terrible for our economy.
Fly-tipping remains a burden for local councils, costing vast amounts of money in cleanups. Imagine all of the better things that could use such wasted money. All of those costs of clearing up illegally dumped waste have to be paid for somehow, and inevitably, it'll be you footing the bill through your rates.
Fly-tipping is illegal. If you get caught, you could be hit with a fine and even a prison sentence, costing you not only money but also your freedom.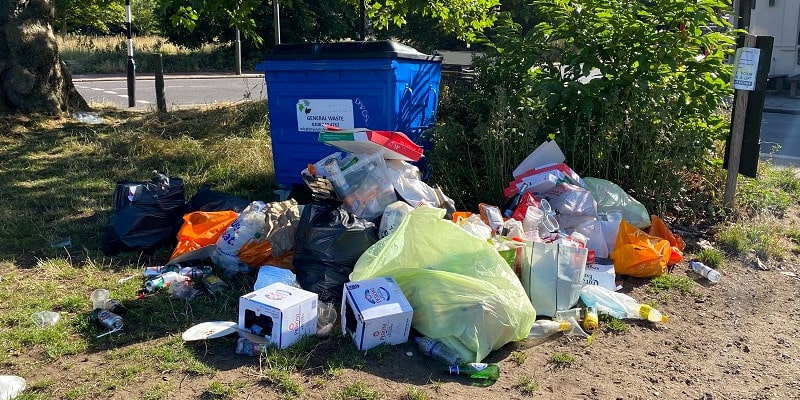 A quick way to lower land value.
All of that illegally dumped waste has a negative impression on your neighbourhood, dragging down nearby house prices – including your own.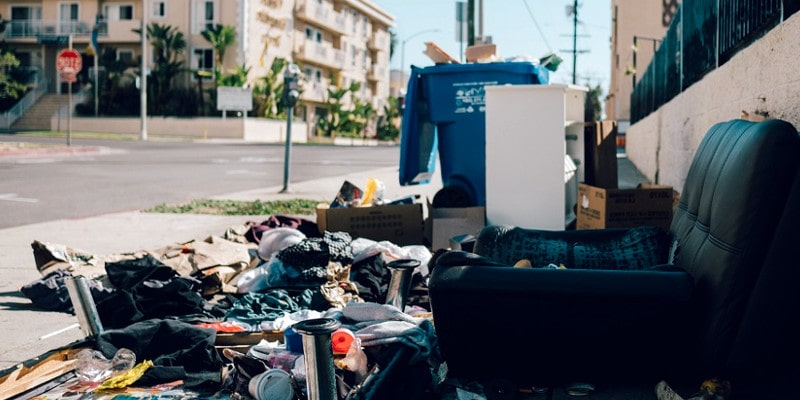 The effects aren't just financial.
There are substantial environmental effects that it has on an area and its human and non-human population. Just think of some of the toxic substances that many household goods can contain, killing a wild animal or child if swallowed. Poisonous substances can sink into the earth and prevent the growth of fresh greenery. Then, there's plastic, which has notorious strangulation potential for children. Bags of rotting food attract flies and rats, the latter potentially bringing disease.