You've probably caught sight of skip bins that have been overloaded and had a laugh at the spectacle. Bookabin has got the low down on the 4 reasons for overloaded bins.
1/. Underestimating the skip bin size required. Here's our tip. Before you type skip bin hire near me, make a visual survey of the amount of rubbish you intend to get rid of.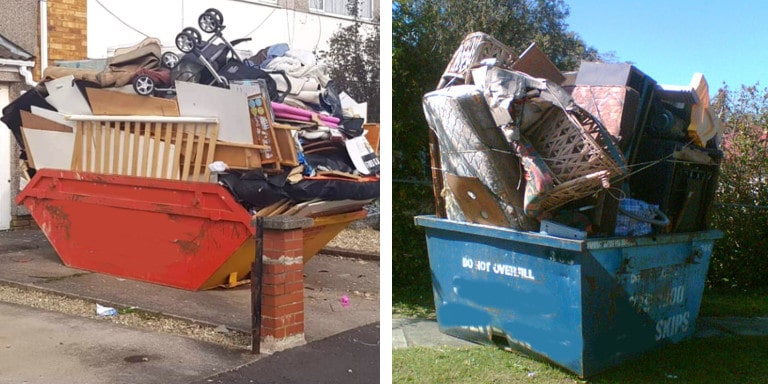 2/. Some people simply aren't aware that a skip mustn't be overloaded. It's true! They'll cram as much in as possible and use creative techniques to make the skip higher such as using doors, fence panels or even mattresses to increase the height of the skip bin walls.
MORE TIPS FOR A HASSLE-FREE SKIP HIRE:
What is Mixed Heavy Waste?
What is Clean / Hard Fill?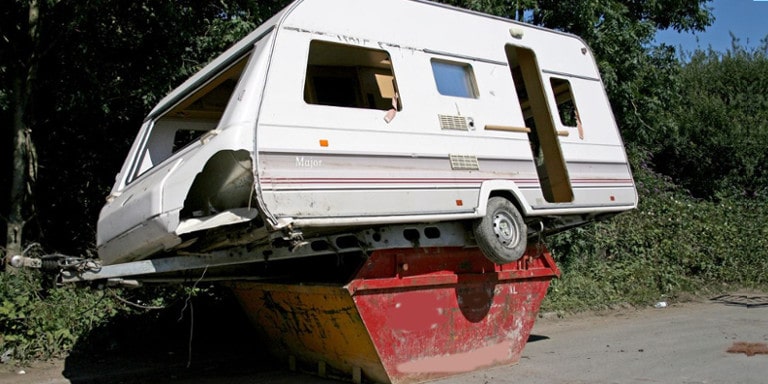 3/. Lack of awareness as to the skip bin's weight capacity. Every skip bin has to be lifted onto a truck when it's full, and a skip bin that's too heavy can damage the truck. There is also a possibility the extra weight will make the truck illegal to be on the road.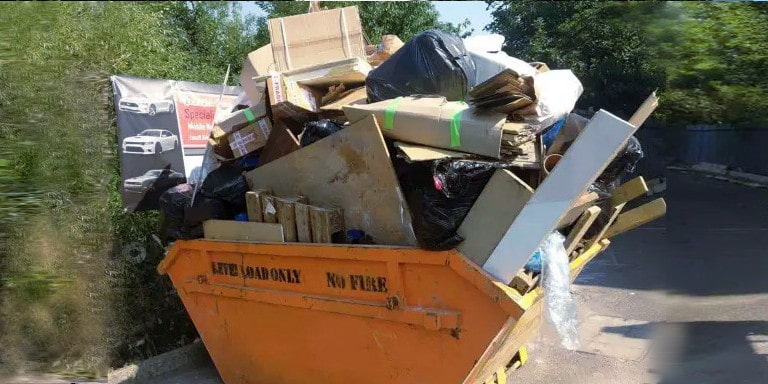 4/. Finally, trying to save money by booking a smaller skip bin than you need. That's a false economy and will ultimately end up costing you in the long run. Skip bin companies don't take overloaded skip bins and you'll still have to book another one, so for more information on skip bin hire Perth, skip bin hire Brisbane and skip bins Newcastle please go to www.bookabin.com.au