Did you know that between 2016 and 2017, more than 6.7 million tonnes of construction and demolition waste went into landfills across Australia? Any renovation project, regardless of size, has the potential to save money and save waste going to landfill. Valuable or useful excess materials such as leftover paint, floor coverings, fixtures and fittings can be neatly stored for the homeowner's future use. Alternatively, try selling excess re-usable product.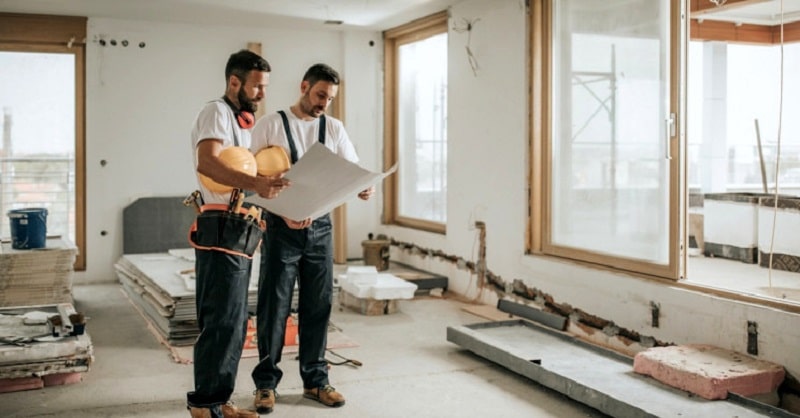 Most residential construction waste is recyclable:
untreated timber
plasterboard
cardboard
metal
some plastics
some carpets
Several waste materials can be readily re-used: more considerable lengths of timber, large pieces of flooring, cladding, building wrap, polythene, slightly damaged finished products such as mouldings, cabinets and doors and leftover paints. Individually these materials don't fill skips. But collectively, they can send your total waste from one or two skips per job to two or three.
Home renovations are rewarding and we have some money-saving tips for further reading: