We couldn't cover all skip bin hire questions in the last post, so here's more of your questions answered. As they say, "Judge a man by his questions rather than by his answers." ― Voltaire
How high can I fill a skip bin with rubbish?
Skip bins should not be filled any higher than the top of their sides. They should be filled to prevent material spillage from the skip bin either while stationary or in transit. (Suppliers face prosecution for unsafe or overweight loads).
READ MORE TIPS: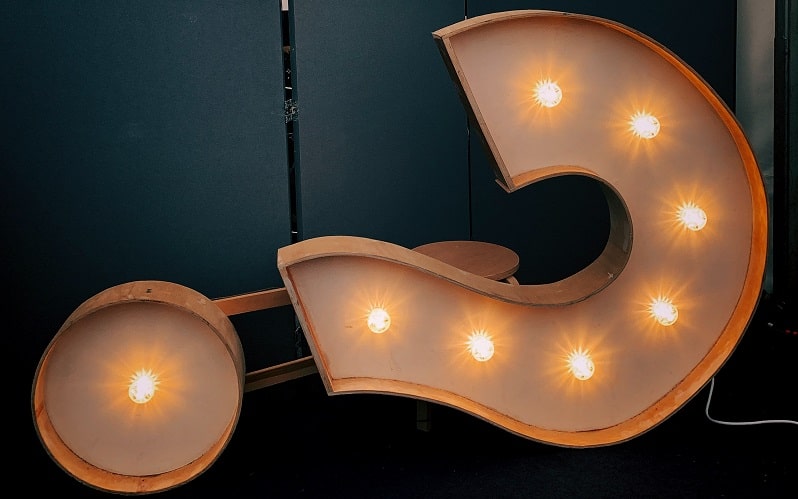 What if I'm not finished with the skip bin by pick-up day? Suppose unforeseen circumstances mean that you have not finished with the skip bin. In that case, you should advise the supplier as early as possible. Provided the skip bin has not been booked out on another job, they can usually be flexible.
When and how do I pay for the skip bin?
All skip bin orders are paid for at the time of ordering on the website. We accept payment by all major credit cards over our secure server. Any additional charges for excess tip fees will be invoiced to you by the supplier directly.
How much does it cost to hire a skip bin?
It depends on the waste type, the size of the skip bin and your particular requirements. Just put your details on the website, and you'll get an instant quote with our lowest price. No obligations. No hassle.