We've noticed that one of the side effects of life under lockdown has been longer queues to rubbish dumps and waste transfer stations, largely result of slower movement because of social distancing. This can also be due to new site procedures, which require you to first drive to the site's office centre where to be instructed by staff, who will direct you to the correct location where you can dispose of your rubbish. Those waiting times can be an annoyance, but luckily, there's a simple solution to maintaining your sanity; get a skip!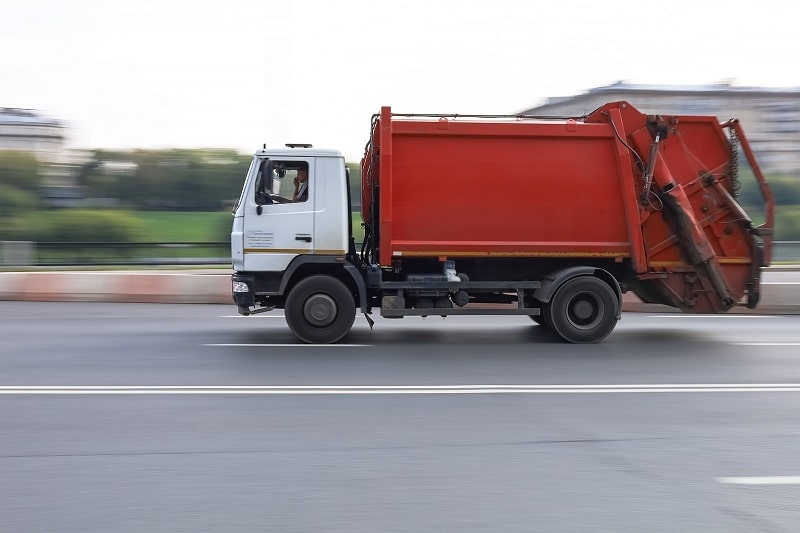 How getting a skip can help
Lockdown has taught us many things, and one of them is how much we can change the routines that we have in our lives if we need to. Why drive miles to the dump, when you can have a perfectly good bin on your kerbside for collection? Not to mention that walk out to the kerbside gives you an excuse to wave to your neighbours and get some fresh air. Most of all, disposing of waste via a collection service means you have more time to yourself.
The reality is that queues for dumps and transfer stations are getting longer. Bookabin Australia has first-hand accounts from many of its suppliers, and they all generally relay the same message: avoid the dump at all costs if you want to enjoy your weekends! Our skip bin suppliers can sit in queues for hours on end. As Melbourne, Sydney, Brisbane and Perth grow, so does the demand on their rubbish dump sites. Transporting your rubbish to your local tip and then waiting to dump it is not a great way to spend your time. Hiring your next skip from the Bookabin website is so much simpler and more efficient. Jump onto our home page: Bookabin.com.au to check out our range of bins.
Book a Skip Bin Online
Through BookaBin, you can easily get a quote online for your skip bin requirements, rent a skip from the best suppliers, and pay online. Our easy-to-use website and booking engine provides customers with a fast and easy platform to compare skip bin prices from reliable suppliers. This will enable you to get the lowest available price for disposal services. Location is also not a problem with us, as we provide a range of suppliers offering bin hire services in all major areas including Sydney, Adelaide, Brisbane, Melbourne, Canberra, Hobart, and Perth.
You can book a skip through our site by following these simple steps:
Enter your postcode (we have most of Australia covered).
Select your waste type. You may want to check our Waste Type Guide first.
Select your skip size.
Select the dates, and we will get you the best daily price for instant booking your skip bin.
The whole process can take as little as a few minutes. Why not hire a skip the easy way and do it online!