If you're looking for a skip bin hire in any major area in Australia, all you need to do is go to Bookabin's website at www.bookabin.com.au and we will come up with a quote online for your skip. Compare that to spending hours surfing through websites to come up with the best-priced bin.
Through BookaBin, you can easily get a quote online for your skip bin requirements, rent a skip from the best suppliers, and pay online. BookaBin is an easy-to-use website and booking engine that provides you with the fastest and easiest platform to compare skip bin prices from reliable suppliers. This enables customers to get the lowest available price for disposal services.
More and more people are finding that the Bookabin hire service saves both time and money by having a database of skip bin supplier rates so that we can present the best available price for a skip bin hire service anywhere in Australia, to meet your specific requirements.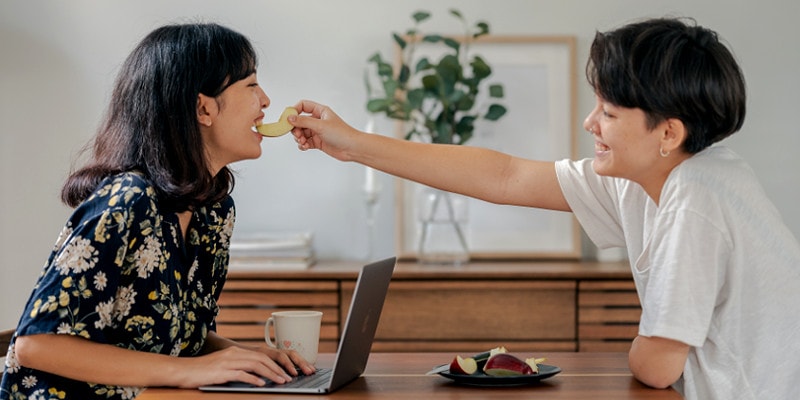 Our online booking engine offers you value for money by providing the lowest available price for refuse disposal services, and our aim is to provide consumers with a high standard of service and excellent value. We will do the price comparison and booking all in one go, so you don't have to spend time searching around several websites for prices. With Bookabin you will get your price and hire your skip in minutes!