Skip hire is a lifesaver for those who need to get rid of a mountain of waste and rubbish. Whether you are renovating your property or need to clean up after hosting a party, the convenience of having a skip that fits your needs and can be collected whenever you want is worth every dollar.
If you're on a tight budget, there are several simple ways you can cut skip bin costs and waste management in general. Below are five tips to enjoy a cheaper skip hire.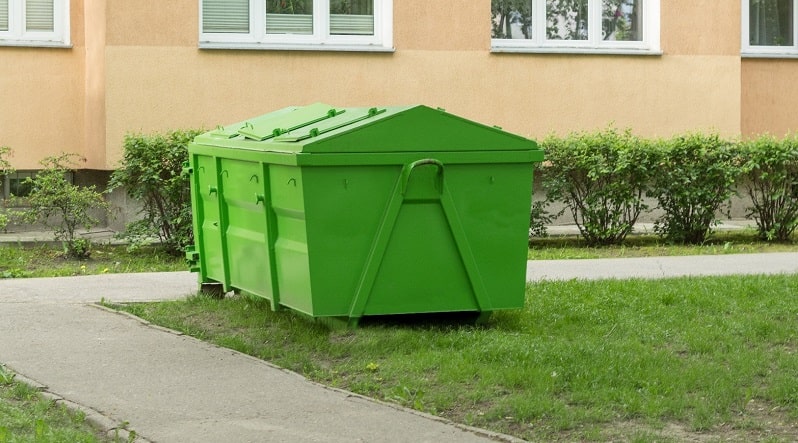 1. Order the Right Size
Knowing exactly how much waste you need to get rid of will help cut costs as it allows you to order the right size skip bin. Ordering a skip too small will result in overfilling while ordering a skip too large will result in overspending.
Use our skip size guide to get the right skip that meets your needs.
2. Collect the Right Waste
Waste management authorities can be strict sometimes, refusing to collect waste from a skip if it carries certain types of waste (green waste, hardfill, general waste), meaning you'll have to wait until the next collection, potentially extending your hiring date.
Have a look at our waste type guide, to identify the right waste.
3. Reduce Waste by Donation
If you have waste that is still functional such as toys or clothes, why not donate to your local salvation army store? Reducing your waste will ensure your skip won't overfill.
4. Share Your Skip with Neighbours
When you need to hire a skip bin, consider speaking to your neighbours to see if they would like to share it. This can save money for everyone involved and you can hire a larger skip bin at a lower price. This is an especially good idea if you live in a densely populated neighbourhood, where more effort is required to remove waste. It's an excellent opportunity to get to know your neighbours a bit better as well!
5. Avoid the Avoidable Fees
One common and easily avoidable fee is waiting time charges that occur when a skip delivery driver is forced to wait for a long time because no room had been made on the property for the skip to be placed.
Find the Right Skip with BookaBin
Get the right skip for your property by looking at our online guidelines. We offer a wide range of skip bin prices, depending on the size and type of waste to be disposed of. Our bins are suitable for general waste, clean and hard fill, green garden waste, and soil. If you're not sure what kind of bin you need for your property, then just check out our skip bin size guide! It will help you find the perfect skip to hire. Alternatively, you can contact us to discuss your needs in detail.
Check our Facebook page for weekly tips and COVID lockdown updates for skip hire. Skip hire is easy when you take some simple and sensible precautions. Bookabin Australia is here to make sure you get the best service.