How do you get the most out of your skip bin hire? Loading your rubbish into a skip bin can be challenging. Depending on the size of the skip bin, it can be tricky to get items, particularly heavy or bulky items, into the skip. Nobody wants an injury using a skip, so read our easy steps on how to fill a skip bin to get the most for your money and keep everyone safe.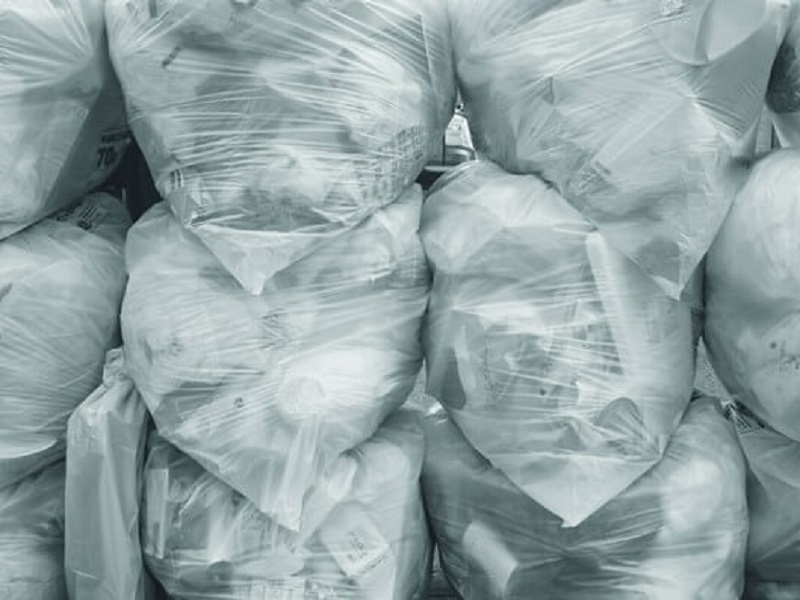 Fill evenly left-to-right
When a skip bin is not balanced, it can become challenging and, in some cases, dangerous to lift and transport as the load will be more prone to tipping or breaking lifting equipment. If you fill a heavy item on one side, offset the item weight on the opposing side to help with weight distribution. With the contents evenly spread across the bin, your skip delivery driver will have a much easier time loading and unloading the skip.
Large items first
Be strategic on what items you load into your skip bin first. If you load larger items first, you will have a better idea of the remaining space to add smaller items. It will also prevent the skip bin from being too top-heavy, as this can make the skip more prone to tipping during the moving process. Smaller items can be added as 'fillers' between larger items, letting you fit more into the skip bin.
Fill in the gaps
Space is of the essence! While you are filling the skip bin, look for empty spots. If you just toss things in randomly, there's going to be a lot of wasted space. Plus, it's going to be very hard to shift rubbish around to get to any empty spaces if you reach the total capacity of your skip bin hire.
Break rubbish down into smaller pieces
If you can't find space for items in their existing form factors, then look at how easy it is to break down the rubbish you are throwing into the skip bin. You will be able to fit more into the skip bin if you can break things down into smaller parts so that they can fill in the gaps.
Flatten and squash boxes
If you are throwing out boxes, you also want to flatten them before disposing of them in the skip. Un-flattened boxes take up a tremendous amount of skip bin space. Taking just a few minutes to break down your boxes can save a tremendous amount of space.
Do not overfill your skip bin
It might be tempting to keep piling things onto a full skip bin if you find you are running out of skip space. But those items are not going to stay in place while we are transporting the skip bin and can get loose, posing a danger to people while they are loading or transporting. Instead, make sure you get a skip bin that meets your disposal capacity needs with Bookabin's skip bin size chart, saving you the time and money of having to source a second skip.
Rent a skip bin today
Get your skip bin hire sorted today with Bookabin. Our prompt pick-up and delivery systems will have your project site cleared of debris and leftover materials in no time. Find your location and rent a skip with Bookabin today.