Trucks come in a wide range of sizes, so it can be confusing. Bookabin and its suppliers follow a golden rule. Knowledge of it will make the delivery of your skip bin a breeze.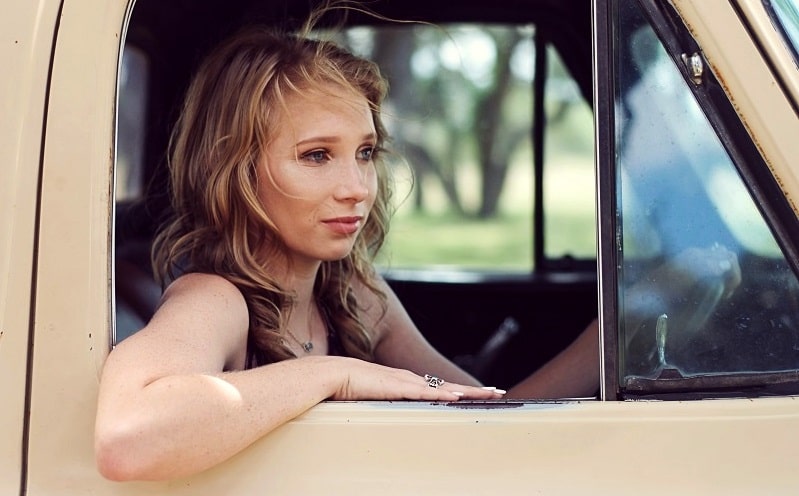 Driveways must be at least 3 metres wide for a truck to drive down to place your skip bin.
Please check nothing is blocking your driveway, and please ensure that no cars are blocking your driveway.
Suppliers run to tight schedules because, as the old saying goes, Time is Money. The driver cannot afford to sit and wait while cars are moved.
The skip supplier will often go straight to their next booked job, taking your skip with them! Follow this basic guideline to avoid hassles and unwanted charges.
You Should Know These Bin Tips:
Advice on Preparing For Your Skip Delivery
Never Over-Fill Your Skip – Here's Why
Our Favourite Cost-Cutting Suggestion When You Hire a Skip Bin