Every year the lead-up to Xmas seems to go more quickly and we are left with very little time before our summer holidays begin. Pre-Christmas is the time when we like to have a clean-up around the house and section, as the days are longer and we have time to ensure our homes are looking their best for the Christmas holidays.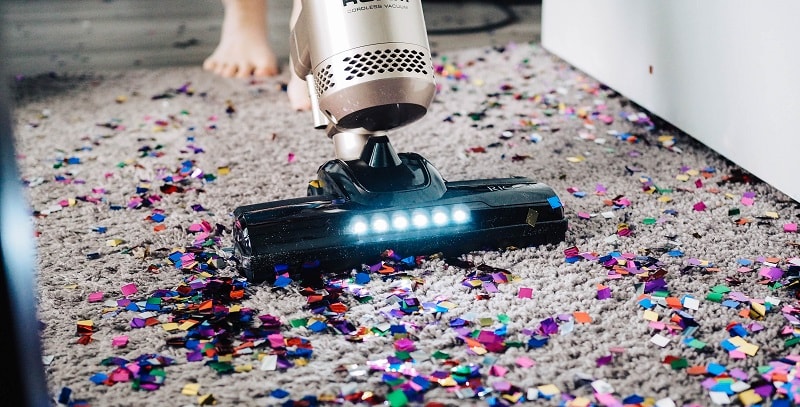 Here are our top 6 tips

1/. Recycle
41% of us make an extra effort at Christmas. Check your local authority website to see what can and can't be recycled.
2/. Fridge Clean
Make room for your Christmas food shop and get rid of the chutney that has been lurking in the fridge since last Christmas!
3/. Give Your Carpets a Vacuum
And when you're vacuuming down the side of the sofa remember to keep your fingers crossed that you will discover some money.
4/. Dust Surfaces
Here's a cool tip. Put the soft brush attachment on your vacuum cleaner to get rid of most of the dust. Then follow with a microfibre cloth or duster.
5/. Mop the Floors
This is essential to get rid of stains and any stubborn marks that your vacuum won't lift.
6/. Window Cleaning
What is the point of filling your windows with fairy lights if they can barely be seen through the dirty windows?
Bookabin has skip bins from as small as two cubic metres up to as large as 30 cubic metres. Our skip bin hire service is ideal for people who are moving house, cleaning up their homes or going through a renovation project.
For more information on rubbish skips, garden waste removal and hiring a skip please visit the website at www.bookabin.com.au