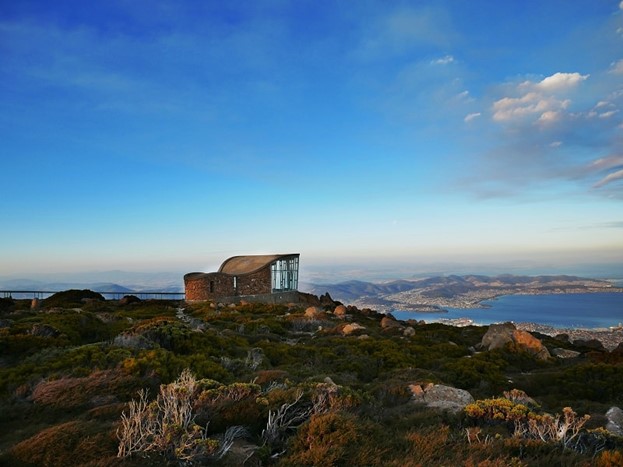 Selling your home can be both exciting and stressful. You want to present your property in the best possible light to attract potential buyers. Whether you're a first-time seller or a seasoned pro, this blog post will provide some handy tips for preparing your house for sale.
Clean, Clean, Clean
Deep Cleaning Your Home
A clean house is a must when preparing for sale. Consider a deep cleaning, focusing on floors, windows, and appliances. A spotless home looks better and suggests that the property has been well-maintained. To help with the entire cleanup process, rent a skip bin from Bookabin! We have skips of all sizes to remove your mess, big or small.
Hiring Professionals If Needed
If time or resources are limited, it's worth investing in professional cleaning services. They can ensure that every nook and cranny is sparkling clean. Cleanliness is key to creating a positive impression on potential buyers.
Curb Appeal: First Impressions Matter
Enhancing Your Home's Exterior
The first thing potential buyers will notice is the exterior of your home. So, make it count! Start by giving your house a fresh coat of paint if needed. A well-maintained facade can make your home more inviting and appealing. Pay attention to the front door. A vibrant colour can make a memorable first impression.
Tending to Your Landscaping
Your front yard should be tidy and well-groomed. Trim the bushes, mow the lawn, and add some colourful plants to create an attractive landscape. A well-kept garden can significantly boost your home's curb appeal, making it more enticing to buyers.
Repairs and Renovations
Identifying Necessary Repairs
Thoroughly inspect your home for any needed repairs. Fix leaky faucets, squeaky doors, and any other visible issues. Buyers are more likely to make an offer on a well-maintained property, so take care of these small details.

Updating Key Areas
Consider making updates in key areas, like the kitchen and bathroom. Upgrading fixtures and appliances can increase the value of your home and make it more attractive to buyers. However, be mindful of your budget and choose improvements that offer a good return on investment.
Declutter and Depersonalize
Simplifying Your Living Spaces
Before listing your home, declutter every room. The goal is to create an open and spacious feel. Remove unnecessary furniture, knick-knacks, and items you won't use during the sale. A clean, organised space allows potential buyers to envision their belongings in the house.
Removing Personal Items
Depersonalising your home is equally important. Take down family photos and personal memorabilia. The idea is to allow buyers to imagine the space as their own. Minimising personal touches makes your home more neutral and appealing to a wider range of people.
Staging: Show Your Home's Potential
Setting Up Rooms for Maximum Appeal
Staging your home can help buyers envision how they could use each room. Arrange furniture to create a welcoming atmosphere, emphasising the strengths of your property. Staged homes tend to sell faster and at higher prices.
Creating an Inviting Atmosphere
Incorporate fresh flowers, tasteful decor, and soft lighting to create an inviting atmosphere. A well-staged home feels cosy and welcoming, making it easier for buyers to see themselves living there.
Get Your Home Ready with Bookabin
With these tips, you can prepare your house for sale and get the most bang for your buck. While the Bookabin team may not be interior designers or real estate agents, we can still help you with the selling process through our size bin hire service. Get rid of all the rubbish in your home before you even think of selling by hiring a skip bin from us. We have various skip sizes to suit any cleanup job. Get in touch today.