There are few factors you want to take into consideration when getting your property ready for that brand new skip bin you ordered from BookaBin Australia. We have helped tens of thousands of people with their rubbish removal, so follow the guidelines in this blog and you will be A-OK.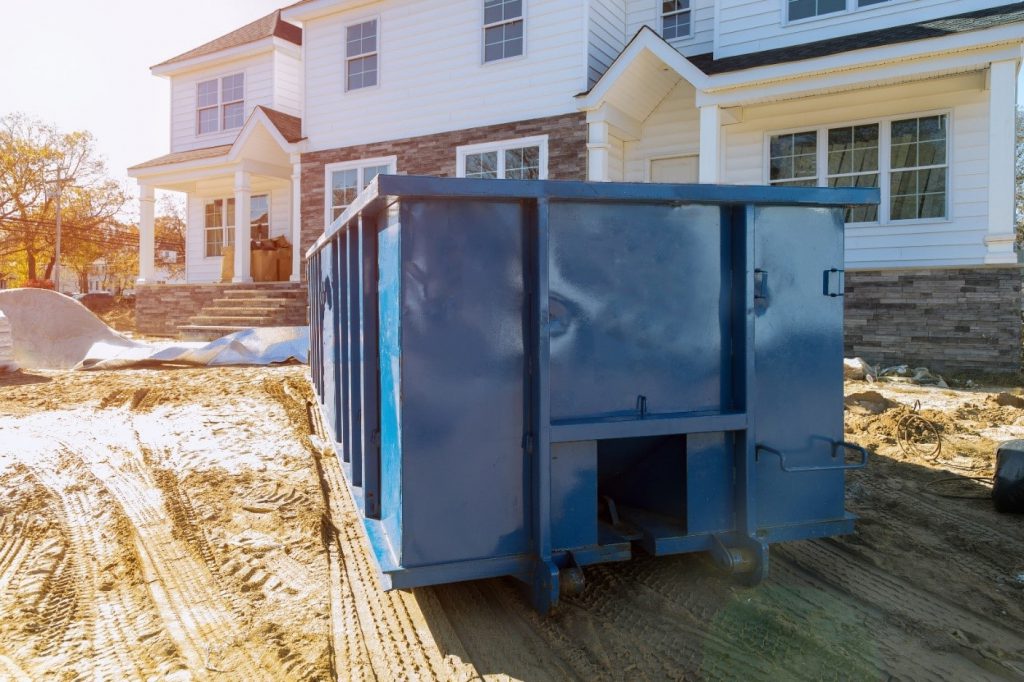 The Rules
The Australian government takes waste disposal seriously, so there are several responsibilities you must be aware of. If you're planning to have your skip bin placed on the kerb or street, you will require a local council permit. Permit details vary from council to council, but all have codes of practices and legal requirements that you need to adhere to.
Common Legal Requirements
Most local councils can remove any bin that encroaches onto a road or if it obstructs the use of a road.
Local councils can impose fines on anyone who fails to get a permit for a bin, or who fails to meet Codes of Practice.
Overfilling a skip bin to the point that rubbish is littering the roadside can result in a fine of up to $7,500. It is against the law for waste management and skip bin companies to transport overloaded bins, facing heavy fines and demeriting.
Typical Code of Practice Rules for the Placement of a Waste Bin on Roadsides/Nature Strips
Never impede traffic or pedestrians with a skip
Do not cause obstruction to delivery vehicles
Skips cannot be placed over walls
Not obscure a motorists' view of the road
Not be placed in high volume pedestrian and vehicle traffic areas (visual pollution)
Not obstruct access to and servicing of public utilities (eg, power poles, traffic lights, hydrants etc…)
Sometimes, residents/business owners are required by councils to place flashing lights or retroreflective tape on their bins, usually when they are in areas where they may become a hazard because of poor visibility, such as in high traffic zones, steep curves and hills, in unlit areas, or in narrow streets.
Guidelines for Preparing a Location for a Skip Bin
Overhead Clearance: Choose a spot with no overhead tree branches or power lines. You want to make sure there are no low hanging trees, branches or any structure that could become a barrier for the delivery and placement of a bin.
Preventing Scruff Marks: Placing a tarp or an old tarpaulin over your concrete will minimise scuff
Thinking of Getting a Skip?
We deliver a whole range of skip sizes, if you're not sure about what kind of bin you need for your property, just check out our skip bin size guide, and it will help you find the perfect skip to hire. Alternatively, you can contact us to discuss your needs. Check our Facebook page for weekly Tips and COVID lockdown updates for skip hire. Hiring a skip is easy when you take some simple and sensible precautions, and Bookabin Australia is here to make sure you get the best service possible, so feel free to ask us anything you need!
marks, keeping your driveway clean and neat looking.
Bin Accessibility: You want to place your bin in a location that is accessible at all times. One common mistake for homeowners is to poorly position their skip bin in a driveway that would result in their parked car blocking access to the skip bin.
Keeping Your Lawn Undamaged: If you're going to have a bin placed on your lawn or a grass area of your property, it serves to lay down some wooden planks to keep the bin elevated from the ground.