The bill for hiring a skip bin can already be costly without additional skip bin fees being piled on top. Extra skip bin fees come about when you have broken the hire terms. Luckily for you, skip bin fees are generally avoidable when armed with the correct information and procedures. This blog post gives you some handy tips to avoid paying unnecessary skip bin fees.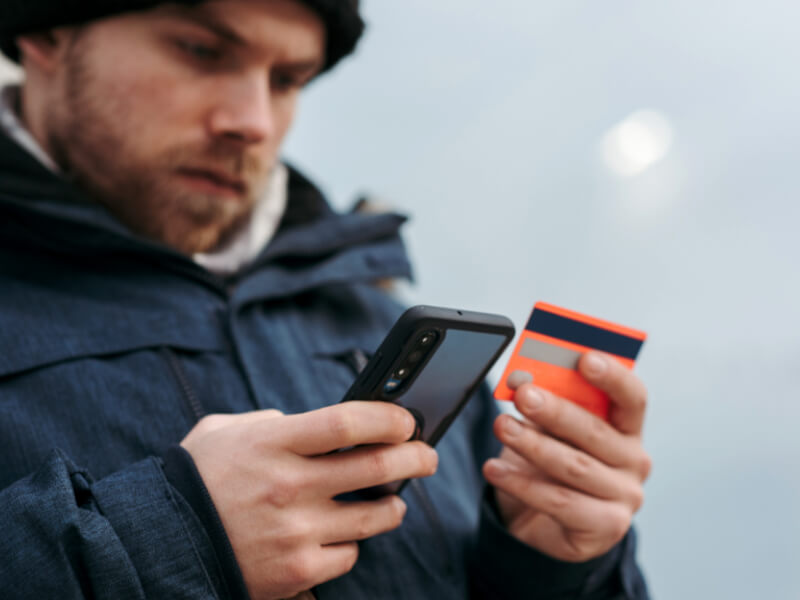 Rent the Right Size Skip
Choosing the right skip bin size for your rubbish is the first step to avoiding extra skip bin fees. It's always better to have too much than not enough; hiring a skip bin larger than what you think the project may require is always the right move. Having to rent a second skip bin due to insufficient space is an expense you can avoid. The skip driver can and often will refuse to load your bin if it is overfilled past the limit line. This is a time consuming and potentially costly mistake if you end up needing to hire a second skip. You may think you are saving money when you hire a small skip, but it will cost you a lot more in the long run if you run out of space and must rent a second skip.
Understand the Supplier Policy
Understanding the policies of your rental provider will also help avoid extra skip bin fees. Each provider's policies could be slightly different, so you must understand what is expected on your end before hiring. Exceeding the weight limits is perhaps the most common mistake made that could lead to unexpected costs. For instance, you may have to pay a trip fee in the event of failed delivery due to a lack of space or obstacles in your delivery area. To avoid situations that could lead to additional costs and headaches, understand your skip bin rental provider's fee policy.
Mixing Waste Types
The most common error that incurs extra charges is mixing waste types in a skip bin. But with the proper knowledge, this can be easily avoided. It may be tempting to fill your skip bin that was hired for construction debris with any old thing such as household and green waste; make sure you don't! Mixing different types of waste will likely violate federal and local state laws. Don't worry; Bookabin has a beneficial Waste Type Guide to help you understand what kind of waste disposal you need to avoid any unnecessary skip bin fees.
Avoid extra Skip bin fees with Bookabin
At Bookabin, we are dedicated to educating our customers on everything skip bin related before, after and during the hiring process. Avoid the headache of easily avoidable skip bin fees with Bookabin; get in touch today!