Everyone will move house at some point in their lives, & those that have done it already know the heavy stress & chaos it can bring. But don't worry, to help you out, we're going through our 6 top tips for moving house below, to help relieve some of the worst of the pressure. We cover a number of ways to stay on top of the moving process, including skip bin hire, labelling, and more. Read on!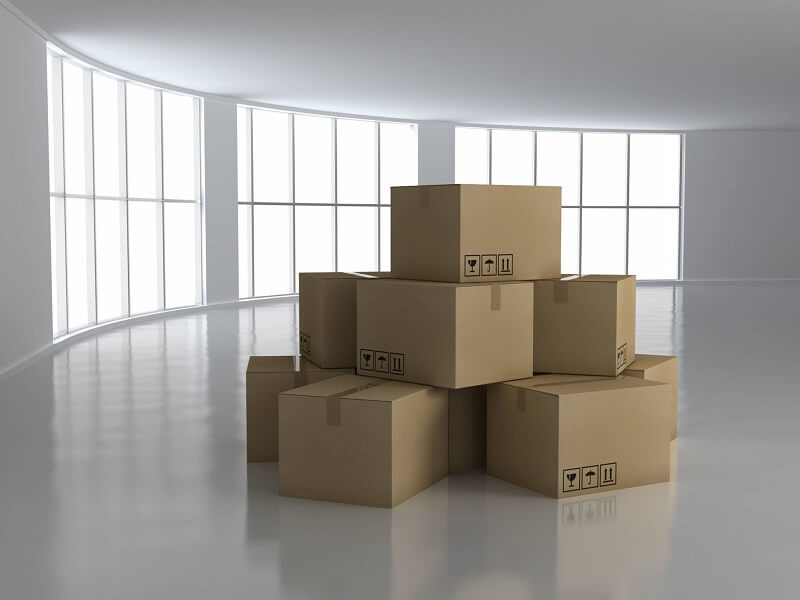 1. Get Organised Early
Avoid leaving anything until the last minute! Unless you need to pack up and leave in a hurry, you usually have around 30 to 60 days to plan and ensure that moving day runs smoothly. You should look to organise all the third-party services that you'll need well ahead of time, such as the movers (If you're using them), and organising bin hire.
2. Use the Opportunity to Purge
Moving is a great time to get rid of all the items you don't actually use. You can hire a skip bin with delivery and collection to get rid of junk, and can use our waste type guide to understand which skip bin you will need for which items. This will save you time on packing, and if you're using a moving company, could also save you a buck or two by reducing how much you need to move from A to B. For sellable items, you could also hold a yard sale, donate to a charity, or sell online to help with the financial aspect of your move.
3. Specific Labelling
Don't lose your favourite possession in the move! A very important tip for moving house is to label each box clearly with the contents and where you want it in your new home. Be as specific about the contents of each box as possible, as it will make unpacking a lot easier.
4. Plan the New Space
To save time on moving day, plan where you are going to put everything in your new place ahead of time. It is also VERY useful to take measurements of walls & spaces, especially for big pieces like cabinets. Use masking tape to map out the space ready for the day before you arrive. With your items labelled, your skip bin organised for delivery and collection, and your space mapped out, your move will go much more smoothly.
5. Stay Well-Fuelled Throughout the Day
It can be easy to get caught up in the move and realise you haven't eaten in hours! Remember that eating and drinking during this process is important to keep you alert and ready for anything unexpected. A good idea is to organise the kitchen in your new home first so that you can make yourself a meal in your new home right away if you need to. Also, keep some snacks on hand so that you can eat on the go!
6. Use a Packing List Template
This will give you a list of all the things you need to complete in your move, with different categories. You can then use the same list to unpack because you will know where everything is. Go through your house systematically & list everything in each room, ensuring to make a note of fragile items.
Get on Top of Your House Move Today
A skip can be very useful when moving from one house to another for all the items that you cannot donate or sell. Skip bin hire is our speciality, and we update our website daily with the best prices for skip bins in your area, including delivery and collection. Book your skip on the home page today & make a start on that move!