When contemplating your landscaping project this winter, don't forget to book a skip bin as part of your planning. Proper waste management allows you to easily maintain your back garden. Remember to take your time to select the most appropriate and affordable bins for your landscaping job. Bookabin Australia can help you find the perfect skip bin for your project.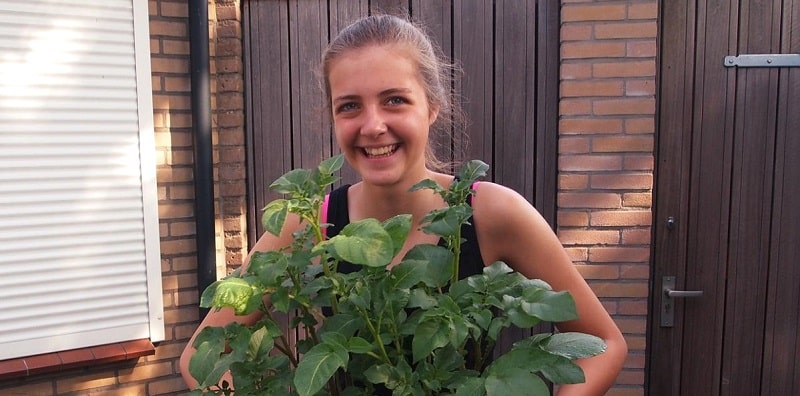 Bookabin has specific bins for all the different types of waste you will encounter during your project, so for your back garden waste requirements. Green waste is composed of biodegradable waste products, which means they can easily break down and become a part of the earth again. This is typically made from garden waste, such as grass clippings and weeds. It is "green" because it is high in nitrogen instead of brown waste, which is predominantly carbonaceous.
Read our Green Garden Waste List
Although it may sound straightforward, it is essential to know what it means when referring to soil and dirt regarding waste and its disposal. Soil and dirt waste must not contain any contaminants or other forms of waste. It is purely only soil and dirt, free from pollutants or other rubbish. 
Read our Soil & Dirt Waste info
Bookabin offer dirt and soil waste removal around Australia, servicing Sydney, Melbourne, Adelaide, Canberra, Brisbane and Perth, and just about everywhere in between. To discuss the various waste types or skip bin hire in your area, you can get a free quote or use their live chat feature online to speak with a representative.
Download our FREEBackyard Landscaping Guide here!