Poor or dangerous site access is one of the most common reasons skip-hire suppliers cancel deliveries, leaving you with an extra charge and no skip bin. Whether it's a home renovation or a construction site, countless hazards could prevent your skip bin delivery if not taken care of beforehand. To help you avoid any unnecessary fees, we have created a guide to help you prepare your site for proper skip access.
Remove Overhead Hazards
Here is what you should check before hiring any skip. First, ensure no overhead wires, trees, branches, or structures like house eaves have blocked site access. Drivers will usually refuse to place a skip if there is a chance or risk of injury or damage. Walk around the skip access area and ensure it is clear of any potential problems.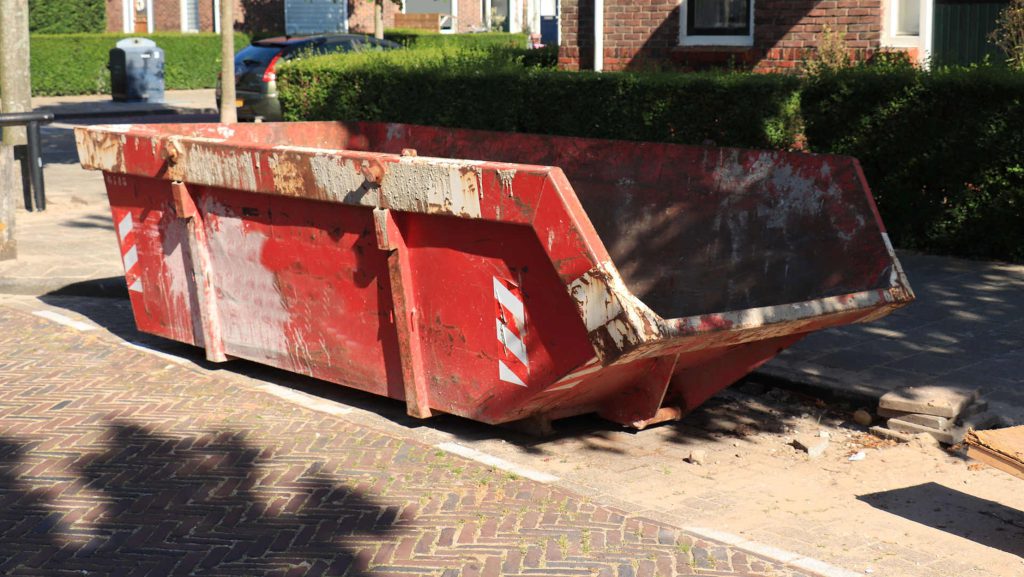 Ensure Your Driveway is Clear
Driveways must be three meters wide for a truck to drive down to place a bin. Please check that nothing is blocking your driveway, including cars, to ensure the space meets the three-meter minimum.
Suppliers run on tight schedules. As the old saying goes, "time is money". The driver cannot afford to sit and wait while cars move. If the site is potentially hazardous, the skip supplier will often go straight to their next booked job, taking your skip with them!
Avoid Those Extra Fees with Bookabin
With these basic guidelines on preparing your site for skip access, you will avoid any unwanted hassles and charges. For any skip bins in Australia, get in touch with Bookabin today. From big to small waste removal requirements, Bookabin provides skip bins from as small as two cubic metres to as large as 15 cubic metres.
For more information about skip bin hire, check our FAQ page.
Do you want to know our favourite cost-cutting suggestion when you hire a skip bin? Learn it here.
More Tips:
How to Avoid Overloading a Skip Bin