The party's over, and the New Year is a great time to take stock and think about better ways to get rid of all that Christmas and New Year rubbish. However, before you go ahead and book a skip and before you throw everything into the skip, think about whether it is recyclable.
Not sure what rubbish can go into your skip? Check our Waste Type Guide and save yourself a whole lot of hassle.
There is sure to be a large percentage of your holiday rubbish that can be sorted, such as bottles, cans, paper and cardboard, and if you have a compost bin, all the better to take care of all your leftover food. Some organisations will even take away items for free!
Bookabin is packed with great tips and advice to make your skip bin hire hassle-free. Check them out: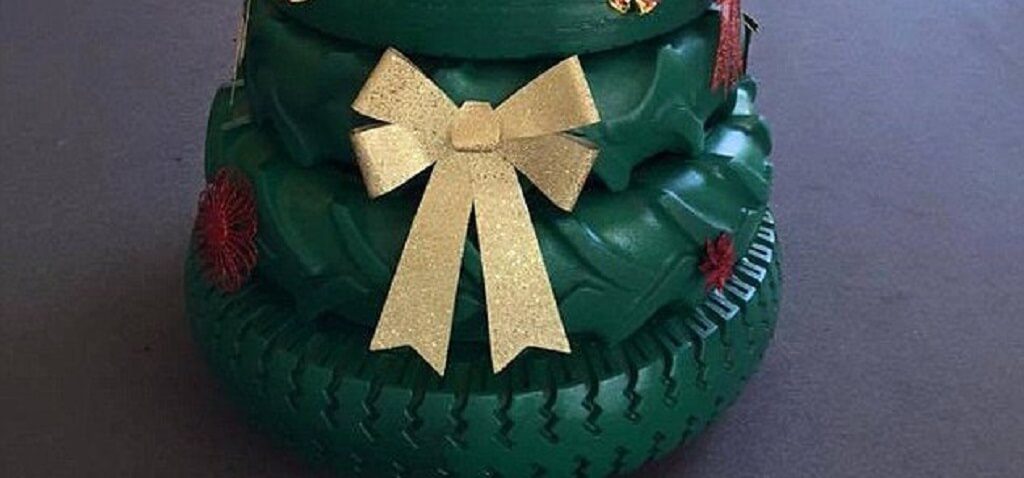 For skip bin hire and rubbish removal, we have a range of suppliers offering bin hire services in all major areas including Sydney, Melbourne, Adelaide, Canberra, Brisbane and Perth. For an instant quote go to our homepage and we will look after you.