A lot of the time, we don't realise how many factors go into hiring a skip. Not only is there the type of waste, skip bin size and how long you want it for. But there's also location, neighbours and visibility to keep in mind.
To make your skip bin process run as smoothly as possible, there are a few important tips you should know:
1)  Skips should not be placed over manhole covers or any utility access.
2)  Make sure your skip is easy to see! Place reflective material on both ends of your skip, cones or flashing lights if it's dark or foggy. This will help a lot in keeping vehicles or pedestrians from driving or walking into the skip.
3)  Keep all your contents inside the skip. Anything protruding over the sides will be very dangerous for pedestrians and drivers. It is illegal to overfill your skip! If you have more material than will safely fit in, you need to order a bigger skip.
4)  Don't to put your skip on the pavement, or anywhere it might obstruct access to your neighbours' driveways.
There are more tips and expert advice for your skip bin hire right here: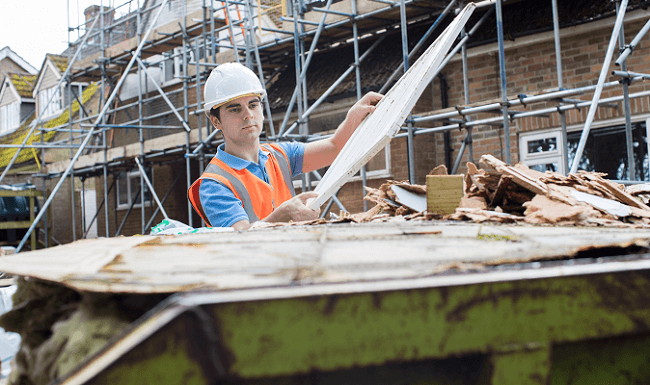 If you're looking for cheap skip bin hire, Bookabin is the service for you! We have skip bin hire across the country and we aim to save you both time & money by keeping a database of skip bin supplier rates so you get the best available price for skip bin hire anywhere in Australia.
We recommend getting an instant quote on our homepage.