So, you've finally decided to buy your first home, or you are renovating for the first time. This can be a scary and daunting time for many 'first-timers', and all useful advice is welcome. For most people, the money will be tight, so it is important to have a workable budget to allow for all the 'extras' that may ensue during the process. This will inevitably include the need for a skip bin, and Bookabin has a huge range of sizes and types of skips.
When you are first looking at buying a property you need to check transport connections, schools and local facilities like doctors, shopping, libraries and home services, in particular DIY resources and where to find them – online, Facebook DIY sites and local hardware DIY courses. Get your research sorted before doing DIY projects, and set your budget, checking you have the right tools and materials. Can you hire the tools?
It is essential when renovating that you pick a DIY project that brings substantial value to your property, also deciding which one will bring the most value to you and your family. To keep your property safe and secure during DIY renovation projects, it is vital to hire a skip bin from a reputable skip bin hire company, such as Bookabin.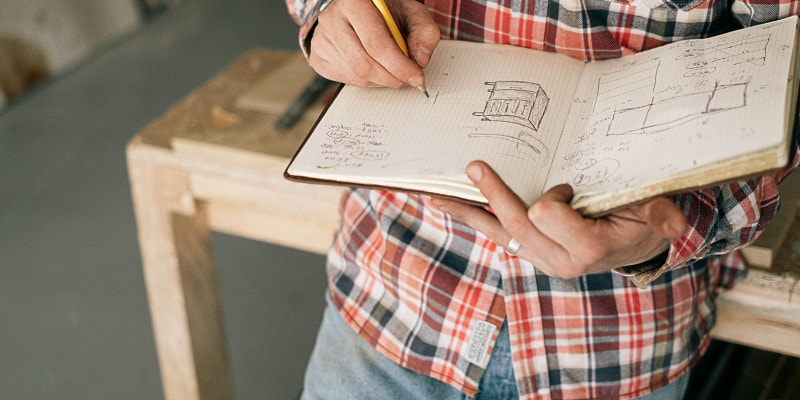 Bookabin's state-of-the-art skip hire website will search our large network of skip suppliers' current stock and prices, and instantly present you with the best price available for a skip bin meeting your specific skip hire requirements. Bookabin is a global specialist in the on-line booking of refuse disposal services, and their easy-to-use website offers consumers value for money by offering the lowest available price for refuse disposal services. Our aim is to provide consumers with a high standard of service and excellent value, so for more information on rubbish skips, rubbish bin hire and skip bin please go to www.bookabin.com.au