Ever heard of Marie Kondo? The queen of clean's 'KonMari' organizing method has helped declutter many homes & can help get you organised for the new year!
Using Marie Kondo for your home is a brilliant way to declutter your space. But it's also a great way to focus on the things that bring you joy and happiness. Once you follow this guide to declutter you can then use our Skip Bin Size Guide to figure out what skip bin size you require.
1) Tackle Categories Not Rooms
Deal with every single similar item (i.e – books) at once, otherwise, these items will move from room to room without being sorted.
2) Store Vertically
You can use shoe boxes as drawer dividers & use Kondo's vertical folding technique to make all your clothing items easy to spot & hard to mess up, as well as save you space. This will allow you to see what you own at a glance, & in turn, allow you to take inventory of what you own. This will prevent you from buying more of the same type of clothing, as well as allow you to easily identify any gaps in your wardrobe.
3) Give Everything a Home
Find a designated space for everything in its category. For example, all sun hats are put in their box in the hall cupboard, all winter gloves in another etc. Storing all your belongings by category reduces the likelihood of things getting left out & making the house untidy.
4) Only Keep Things That Spark Joy
Simply pick up an item & ask yourself if it sparks joy in your life. If not, set it aside to get rid of. Use your emotions & intuition to decide as to whether not you're going to keep an item rather than using rational thinking. Marie Kondo teaches that you should focus on what you love & by highlighting the items that bring you joy, you can create more happiness in your life. Conversely, by focusing on what does not make you happy, you only invite unhappiness into your life, & by dwelling on the items you can't stand, you're just generating more negativity.
5) Get Rid of Paperwork
Switch to more digital files, you can find copies of almost every paper in your home office online. It is important to keep some documents in physical formats, like your birth certificate. However, it can be advantageous to whittle down your documents in two piles: Papers to save and Papers to deal with.
We love helping with tips and advice. Read more right here: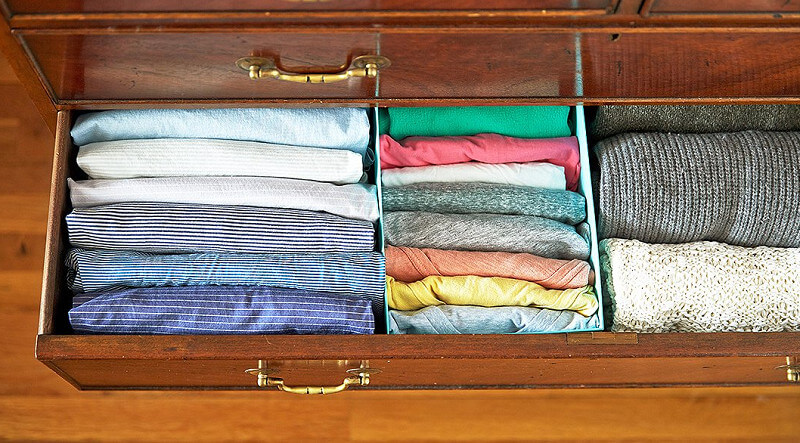 If you're thinking about having a major home cleanout, you're probably going to have quite a few things to throw out. This is where we come in! We have skips as small as 2 cubic meters up to as large as 30 cubic meters for all your waste removal needs. Can we help with our FAQ page or would you like an instant quote from our homepage?